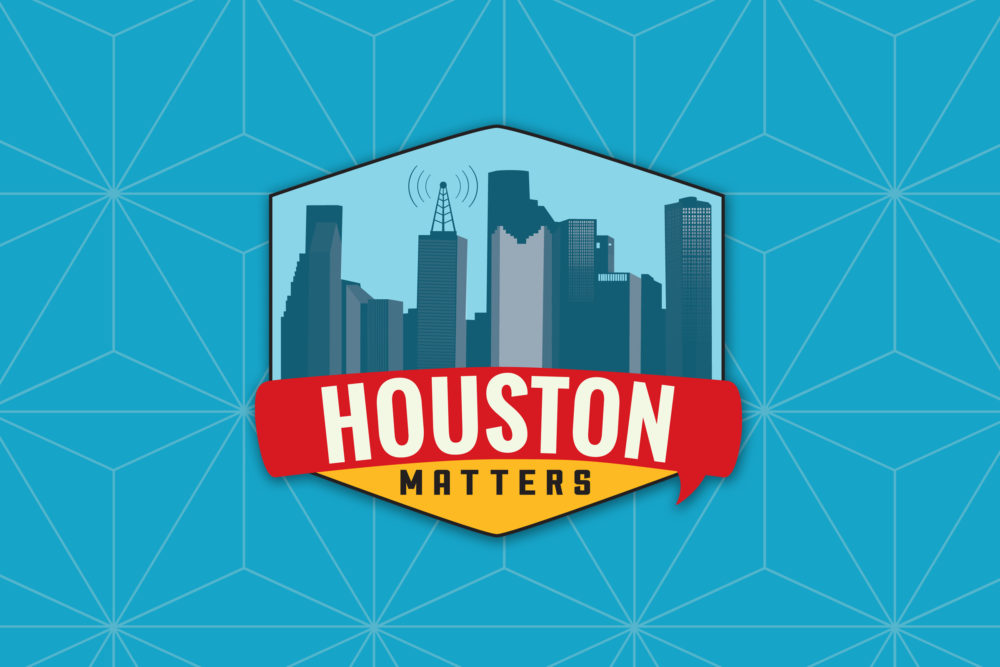 On Friday's Houston Matters: County judges from around the region are meeting to discuss the area's transportation and infrastructure needs. We find out what opportunities and challenges they're focusing on.
Also this hour: We discuss ways to improve safety in area schools.
Then, we break down The Good, The Bad, and The Ugly of the week's news.
And a national program on PBS highlights Houston's Nigerian food and culture.