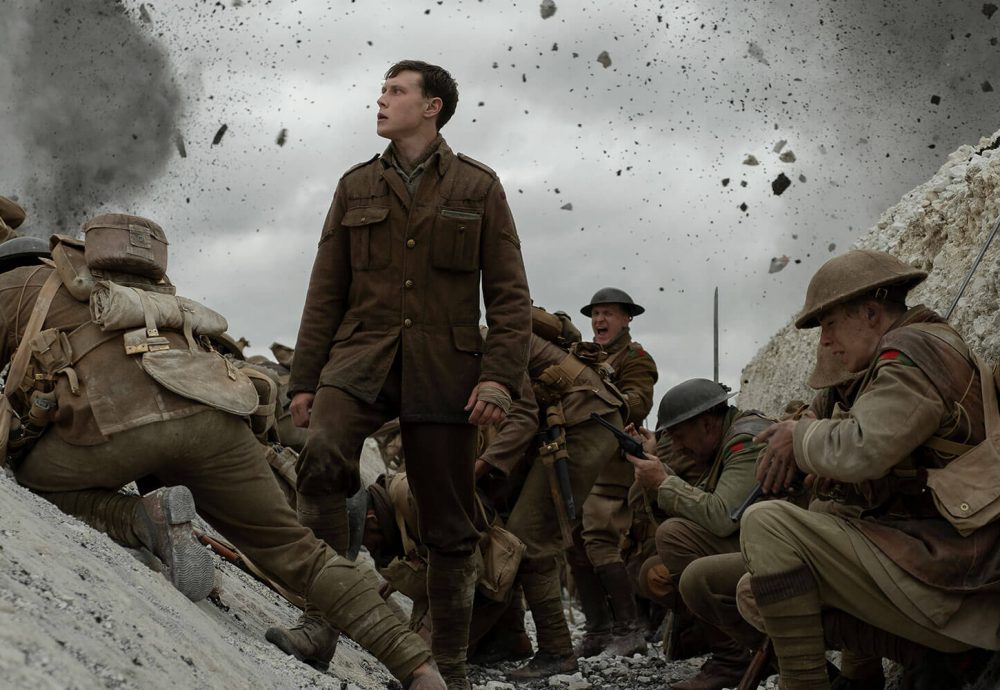 As we get closer to the 92nd Academy Awards, 1917 is one of many films contending for Best Picture — and a number of other nominations, including Best Cinematography and Best Directing.
The film is set during World War I and tells the story of two British soldiers who have to travel through the war-torn French countryside to deliver retreat orders to another division in order to prevent them from being annihilated by a German trap.
Directed by Sam Mendes with cinematography by Roger Deakins, the film has garnered a significant amount of positive buzz and is certainly a contender with ten total nominations.
In the audio above, on this month's edition of the Houston Matters film and TV series, The Bigger Picture, producer Joshua Zinn talks with Rice University film professor Charles Dove about the film's notable look and feel, its place amidst a long legacy of war films, and where it stands against its fellow nominees.
Also, the year 1917 is significant for Houston, being the year of the infamous Camp Logan Riots, when soldiers of the all-black 24th United States Infantry Regiment came to blows with the Houston Police Department after incidents of harassment in the local black community.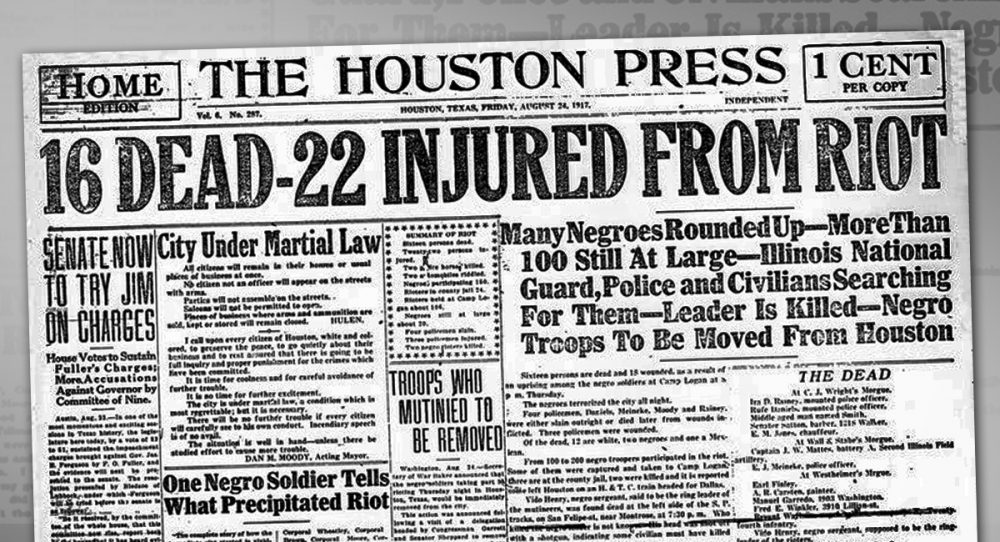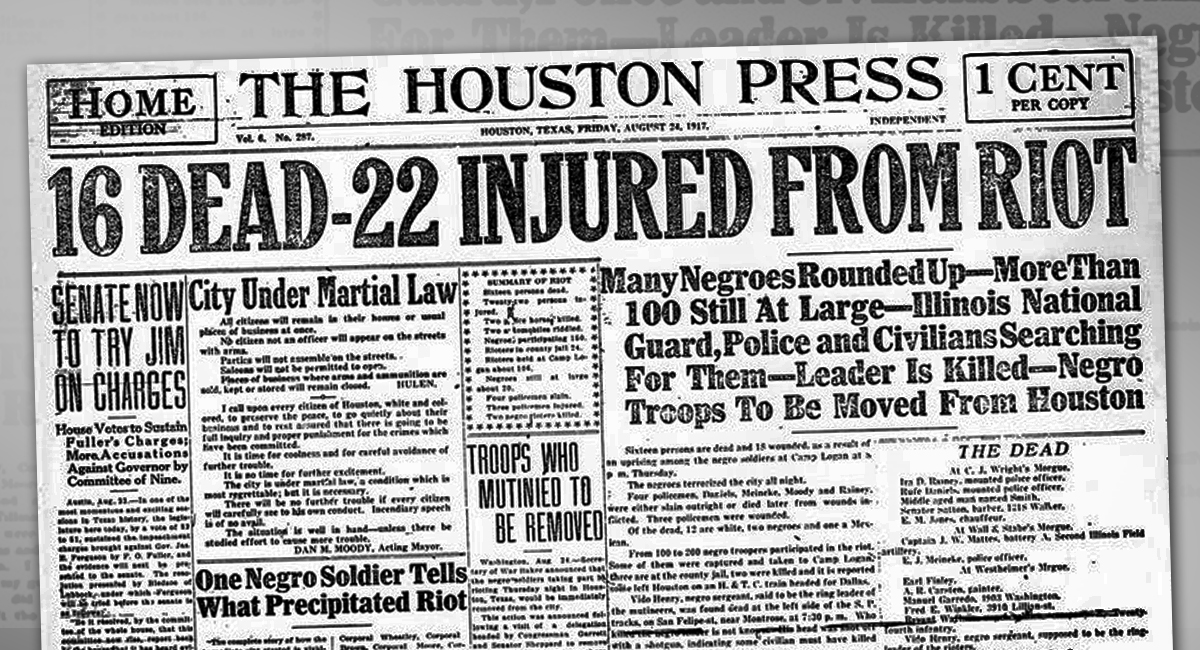 Joshua learns more about that event and the history of other black soldiers during the First World War from Captain Paul J. Matthews, founder and curator of the Buffalo Soldiers National Museum located in Houston.