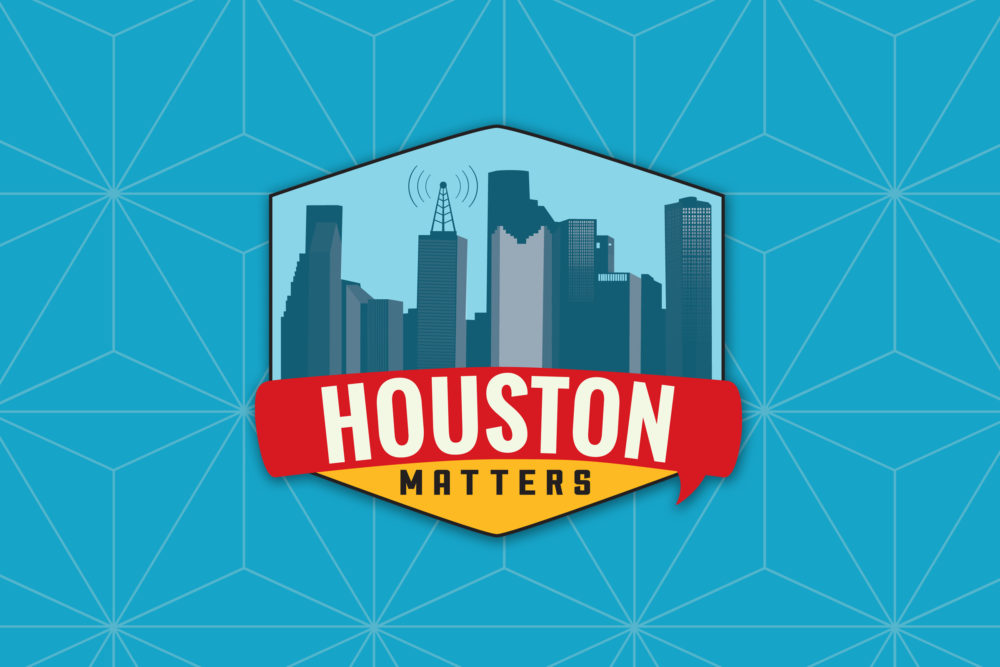 On Thursday's Houston Matters: We learn about some recent efforts to curb vaping in Fort Bend County.
Also this hour: If you're accused of a non-violent offense, should you have to be shackled when you appear in Houston-area federal courts? We talk it over.
Then, we discuss the movie 1917 and some connections to Houston in our monthly film segment, The Bigger Picture.
And we discover what Don Quixote, the Texas border, and Sesame Street all have in common.