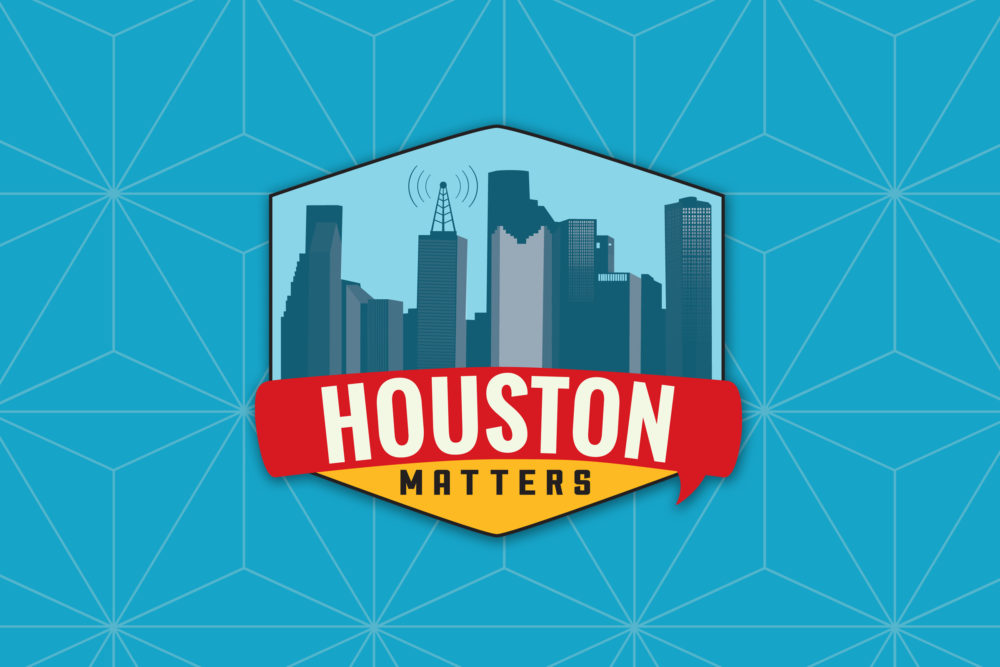 On Tuesday's Huston Matters: We discuss what's next for the Astros and their fans after the sign-stealing scandal.
Also this hour: Congressman Dan Crenshaw talks about issues facing his district and answers your questions.
Then, we talk with Harris County Sheriff Ed Gonzalez about law enforcement issues in the county.
Plus, we meet local fragrance designer Kathryn Way.
And writer Carmen Maria Machado discusses her memoir, In the Dream House. She's in town Jan. 27 for a reading alongside Carolyn Forché for Inprint Houston.