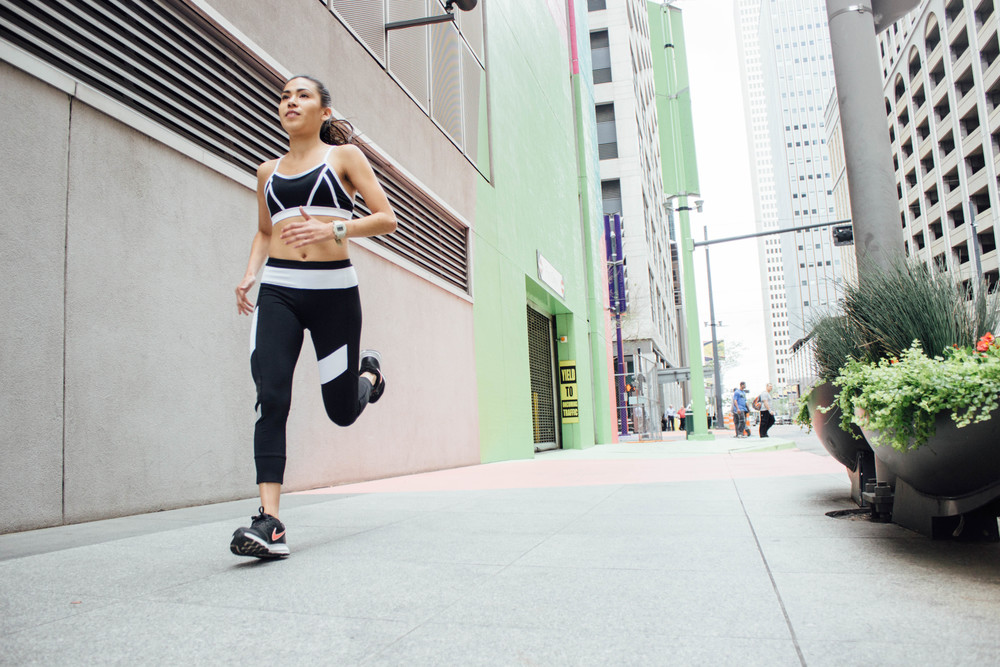 The Chevron Houston Marathon is Sunday. The crowd of runners are in it for many different reasons. Some want to just say they completed a marathon while others are competing for something more.
You can count Houstonian Starla Garcia among the latter.
Garcia is hoping to make the Olympic trials, and she needs to run the marathon in two hours and 45 minutes or less to qualify. And while that's challenging enough by itself, Garcia has faced tougher struggles.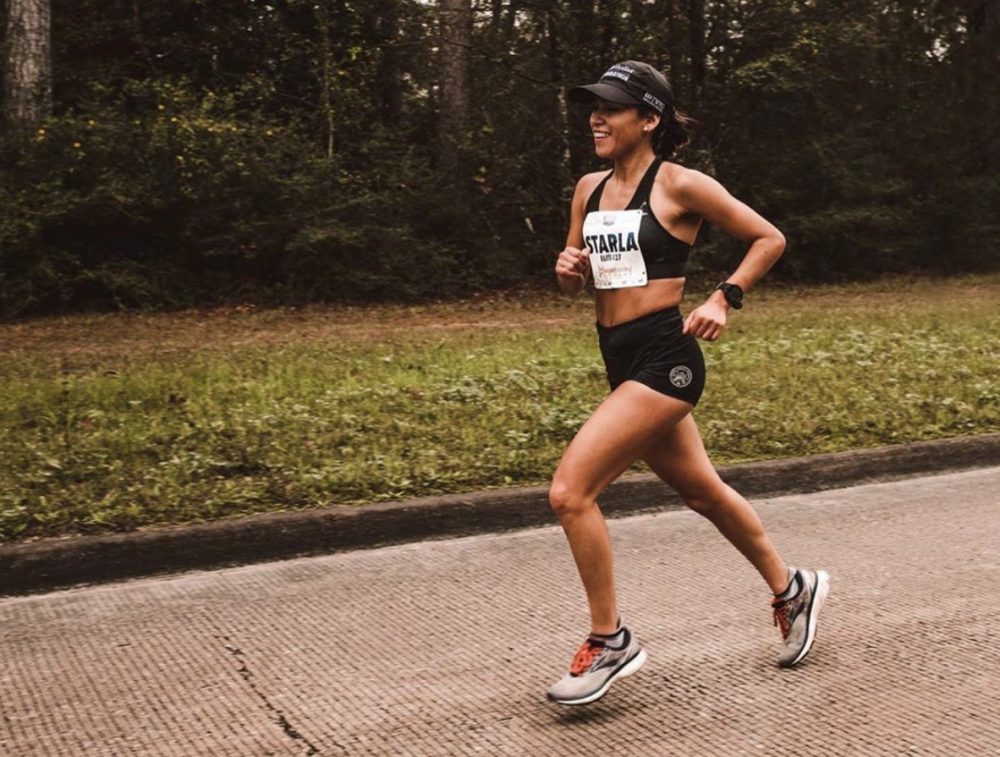 Twelve years ago as a college athlete away from home at the University of Houston, she struggled with an eating disorder. She's among many male and female athletes at risk of developing eating disorders, especially in sports that emphasize diet, appearance, or size.
Garcia was able to overcome her eating disorder and now works as a dietitian.
In the audio above, she tells Houston Matters producer Brenda Ruiz about what pressures she faced and how she now works to help other athletes with eating, dieting, and body image issues.