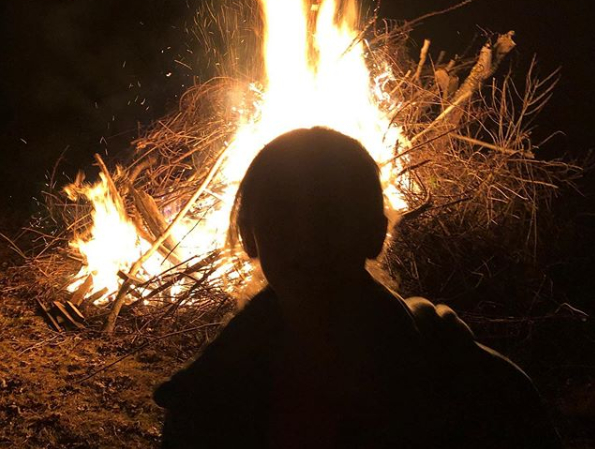 When Nick Flynn was a kid, his home in Massachusetts caught fire. Years later, he'd discover that his own mother had set the fire to collect insurance money.
The experience inspired some of his new collection of poetry, I Will Destroy You, and some of the things he did to deal with that trauma show up in his forthcoming memoir, This Is the Night Our House Will Catch Fire.
For instance, he became fixated on a 90-year-old hermit that lived in a cabin in the woods near his grandmother — so much so that he ended up breaking into the man's house and taking a look around.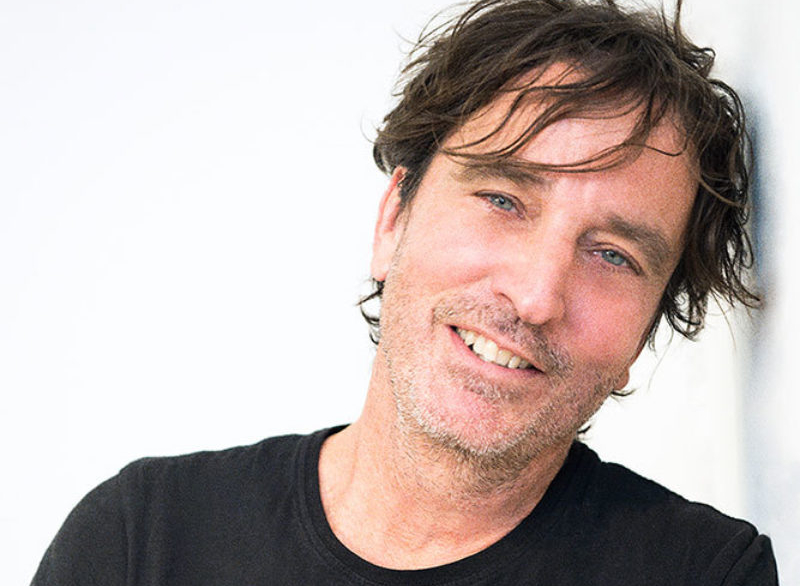 Years later, when the house was turned into a museum, Flynn revisited it with his daughter, who was about the same age as he was at the time of his break-in.
In the audio above, he tells Houston Matters producer Michael Hagerty what struck him about revisiting the site with his daughter, about how that house fire frequently shows up in his work — including this new collection — and he reads one of his new poems, Saint Augustine.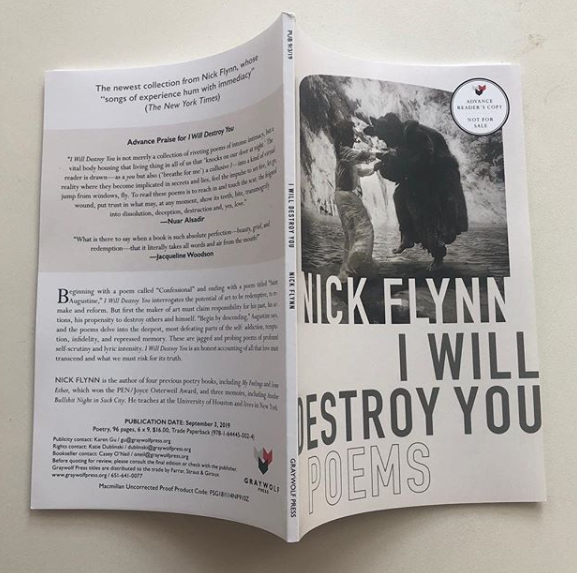 Flynn, who teaches each spring at the University of Houston's creative writing program, will read from I Will Destroy You at Brazos Bookstore Feb. 3.
It's busy year for him. He has a new career retrospective called Stay: threads, conversations, collaborations, which combines some of his writing with the visual art of many of his colleagues and collaborators over the years. That collection will be available March 17, and Flynn will be in conversation with Houston-born conceptual artist Mel Chin at a March 25 event at the Moody Center for the Arts at Rice.
Flynn is also working on a production for Houston's annual CounterCurrent Festival.
And This Is the Night Our House Will Catch Fire will be available Aug. 25.