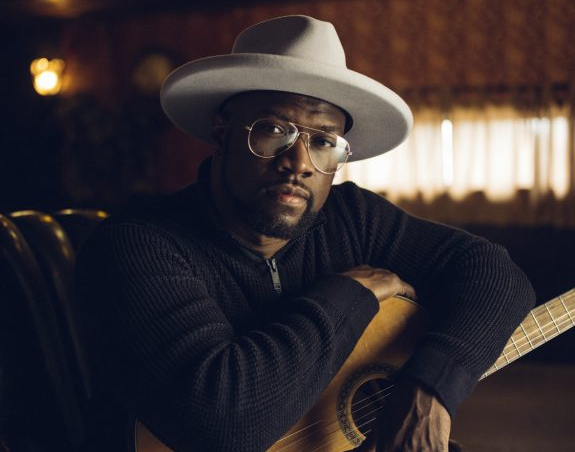 SaulPaul got off to a bit of a rough start.
His mother died when he was 3. Raised by his grandmother in a rough neighborhood, the aspiring rapper wound up in prison in his early 20s.
Once paroled, he vowed never to go back — and he didn't.
He graduated with honors from the University of Texas and devoted himself to his music and motivating and inspiring others.
Recently, he was featured on a Grammy-nominated children's hip hop album called The Love, by the Alphabet Rockers where he performed a song called Until You're Free with 123 Andres.
He writes about all this in his new book Be the Change: A Story of Transformation.
In the audio above, SaulPaul shares some of his story and his music with Houston Matters host Craig Cohen.