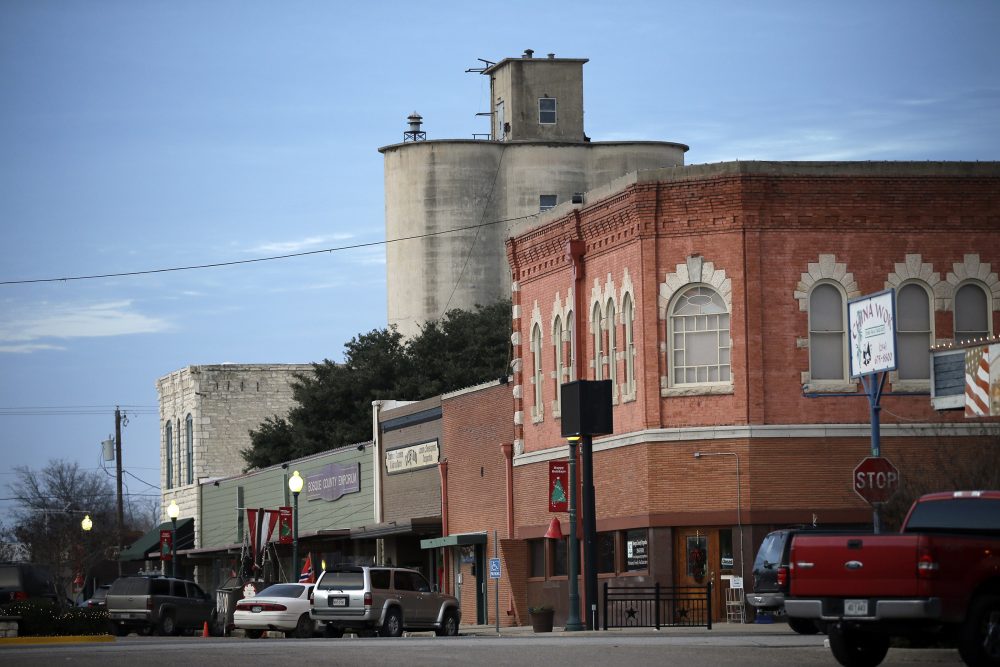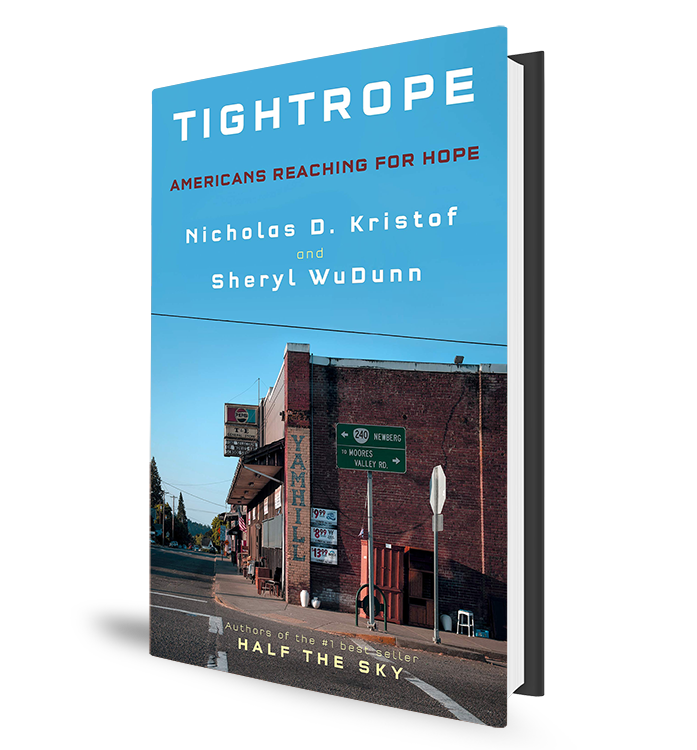 Last month, the Greater Houston Partnership's Patrick Jankwoski walked us through his 2020 employment forecast for the Greater Houston area. He told us that the region would see an increase in jobs this year – not as big as in some past years, but still, we'd add far more than we'd lose.
It's one of the benefits of living in a bustling, major metropolitan area.
But is it coming at the expense of dwindling prospects for economic success in smaller communities in Texas and across the nation?
Pulitzer Prize-winning writers Nicholas Kristof and Sheryl WuDunn dig into what's happening in small towns across the country in their new book Tightrope: Americans Reaching For Hope.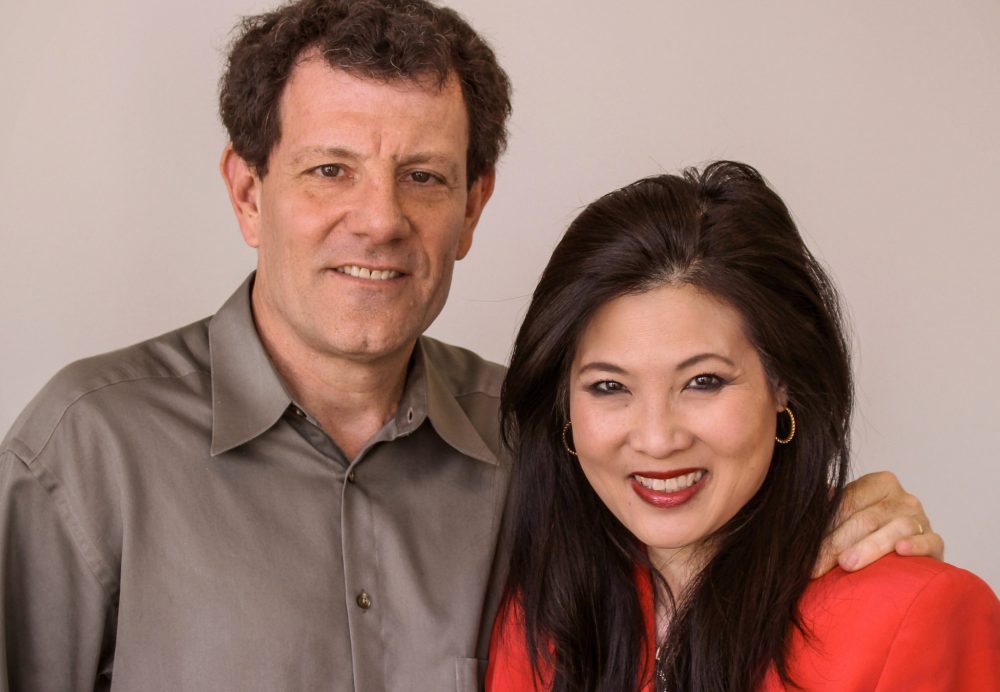 The husband-and-wife journalists, who appear at a Houston event Thursday night with the Progressive Forum, are the first married couple to win a Pulitzer Prize together. They spoke recently with Houston Matters producer Michael Hagerty. You can hear their full interview in the audio above
Kristof says, of the kids who rode the school bus with him growing up in rural Yamhill, Ore., a quarter are now dead from drugs, alcohol, or suicide – a fact that reflects what he calls a "cancer" gnawing at a working-class, small-town America he's always loved.