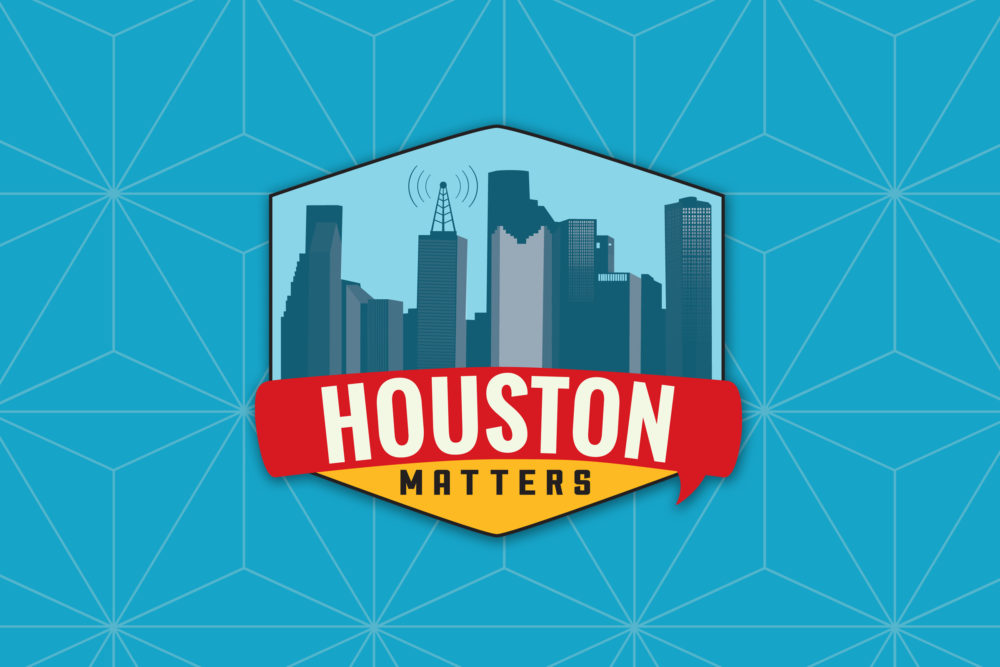 On Tuesday's Houston Matters: We discuss the punishments levied against the Houston Astros in connection with their sign-stealing scandal. After Major League Baseball announced it was suspending the team's general manager Jeff Luhnow and manager AJ Hinch, the team's owner Jim Crane said he was taking things a step further and fired them both. The team will also lose draft picks and be fined.
Also this hour: City Controller Chris Brown answers your questions about the city's finances.
Then, we meet Rice University's new provost, whose specialty is the science of earthquakes.
And we examine the financial and social challenges faced by small town America. It's the subject of Tightrope: Americans Reaching for Hope, a new book by Pulitzer Prize-winning husband-and-wife team Nicholas Kristof and Sheryl WuDunn, who will speak in Houston on Thursday.