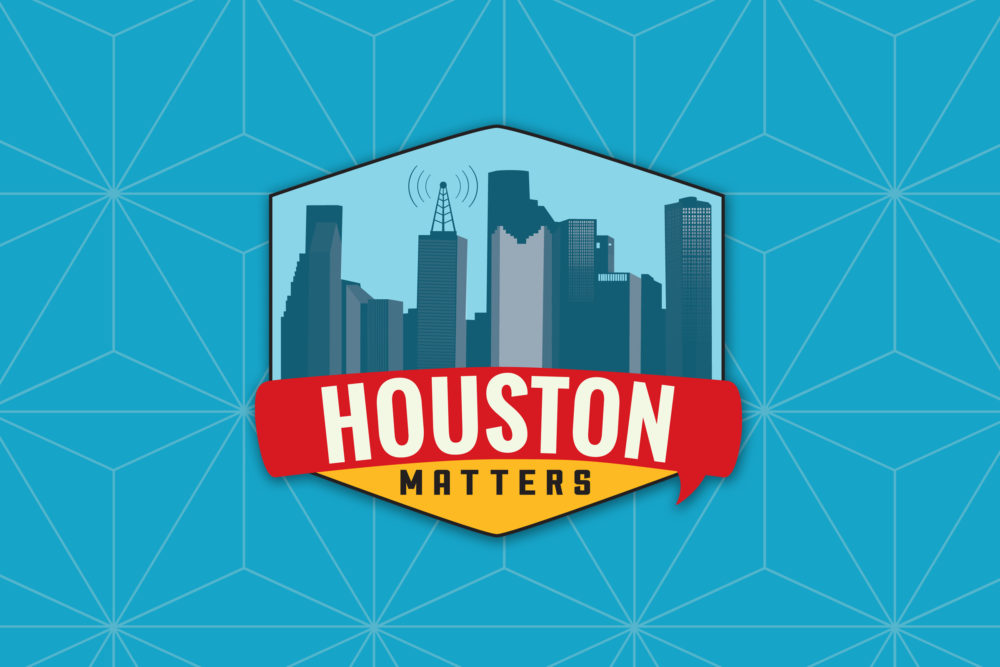 On Monday's Houston Matters: President Trump last week boasted "America has achieved energy independence." But is that true?
Also this hour: Veterinarian Dr. Lori Teller from the Meyerland Animal Clinic answers your questions.
Plus, we discuss the Top 5 greatest moments in Houston sports history.
Then, fashion designer Alan Gonzalez tells us about his work.
And we recap the Texans playoff loss to the Chiefs.