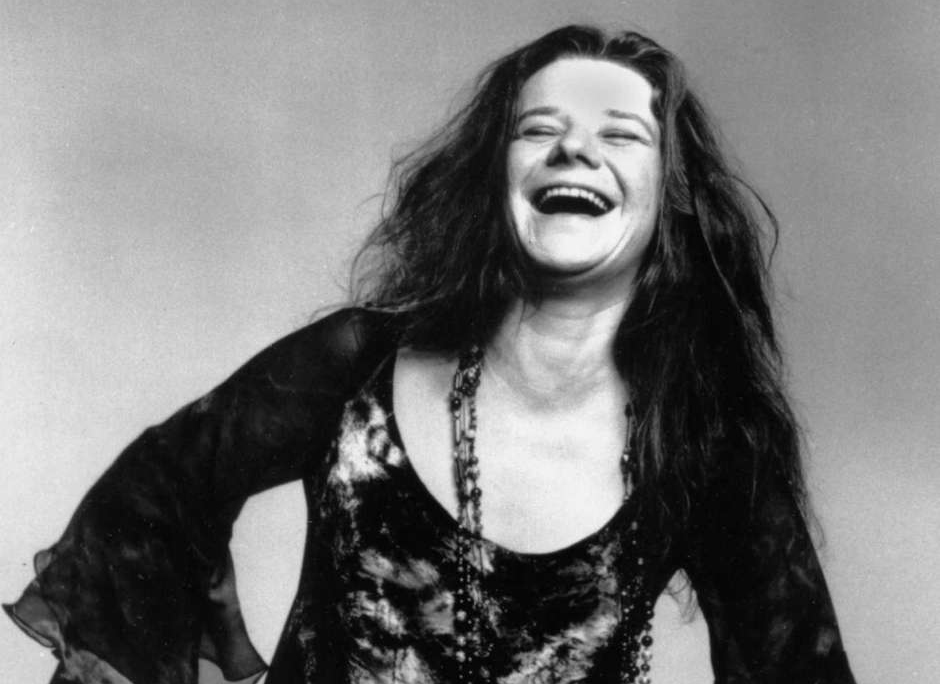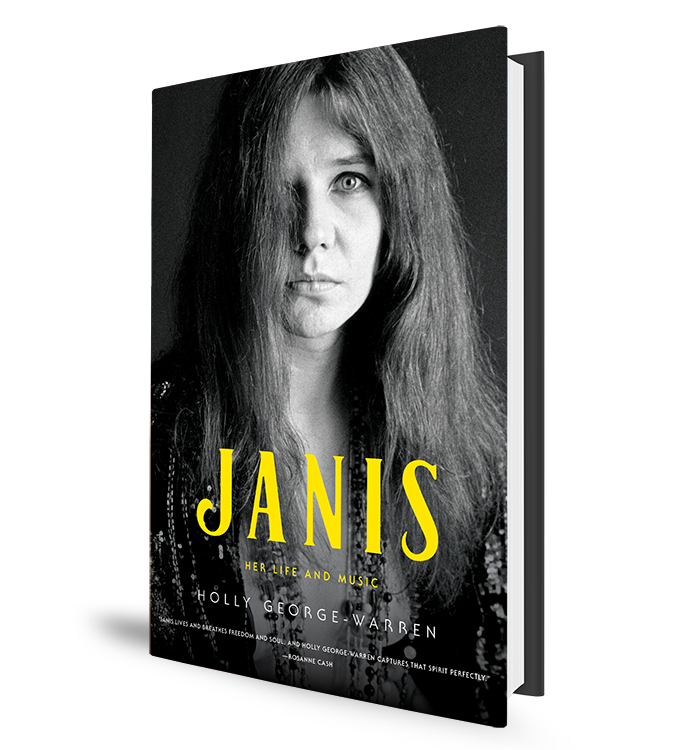 The music of Janis Joplin is perhaps associated more often with places like San Francisco or maybe Woodstock than it is southeast Texas.
But that's where the late rock icon grew up, specifically Port Arthur.
However, as writer Holly George-Warren outlines in her new biography, Janis: Her Life and Music, Texas shows up in Joplin's music in many ways.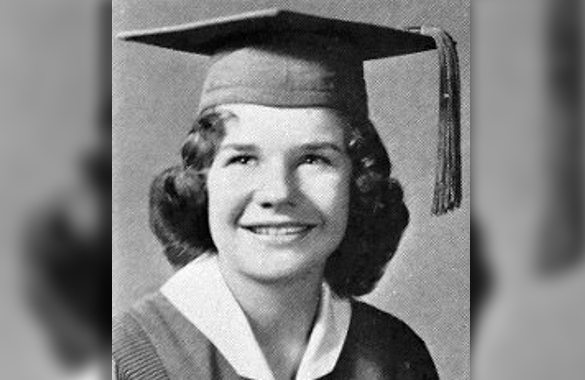 In fact, she tells Houston Matters producer Michael Hagerty that Houston played a part in her story too. You can hear their full conversation in the audio above.
Holly George-Warren discusses her book tonight at Brazos Bookstore.