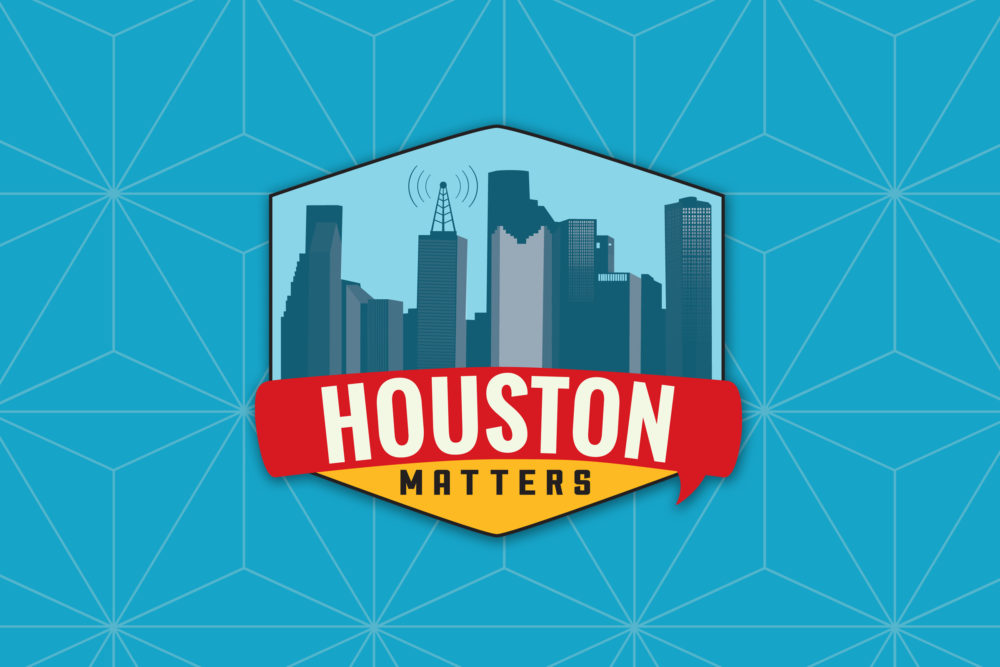 On Friday's Houston Matters: The closer you live to downtown Houston the more money you're likely to make. While that might not surprise anyone, the rate at which that fact is increasing – aka gentrification – is happening a lot faster in Houston than in other Texas cities. We find out why.
Also this hour: How might rising tensions with Iran affect the oil and gas industry in Greater Houston – and therefore our economy? And what targets might Iranian cyber attackers try to go after? A couple of experts mull it over.
Plus, from plans to expand a concrete plant in northwest Houston to a Texas grocery chain being named tops in the nation, we discuss The Good, The Bad, and The Ugly of the week's news.
And, while the music of Janis Joplin might be associated more often with places like San Francisco or even Woodstock, how does her native Texas show up in her music? Writer Holly George-Warren has a new biography of Joplin, which she discusses tonight at Brazos Bookstore.