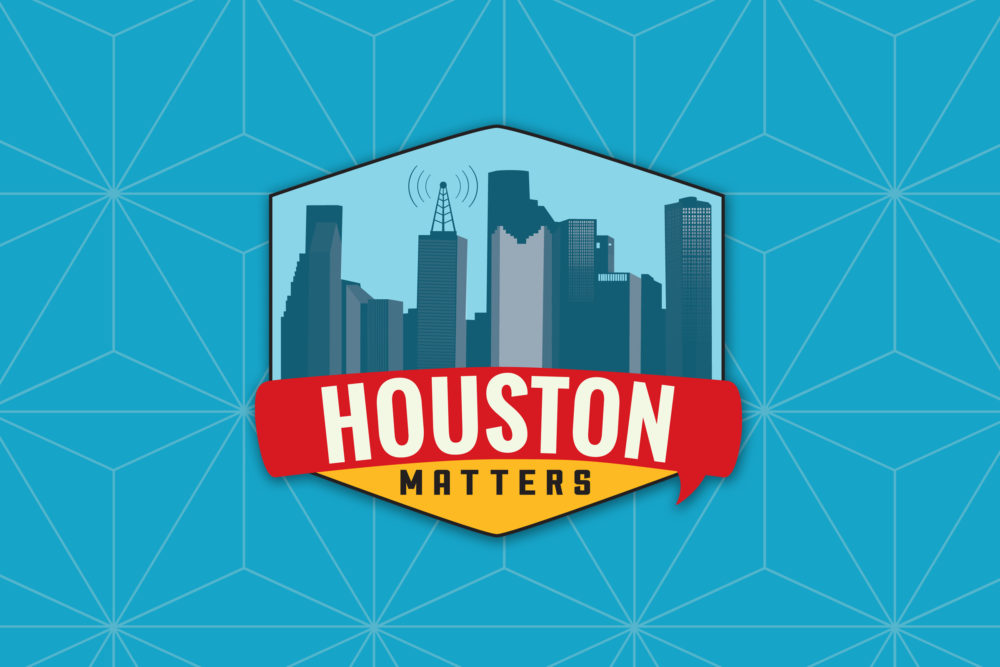 On Thursday's Houston Matters: Construction on the ship channel bridge along the Sam Houston Tollway has been paused for three weeks to address some safety concerns. We find out what those concerns are.
Also this hour: What should colleges use to decide who gets in — grades? Test scores? Experience? The dreaded college essay? We talk it over and find out how a couple of area universities decide.
Then, the latest round of art installations at Project Row Houses focuses on the higher rates of maternal mortality among African-American women.
And we visit a traveling exhibition of art made from LEGOs.