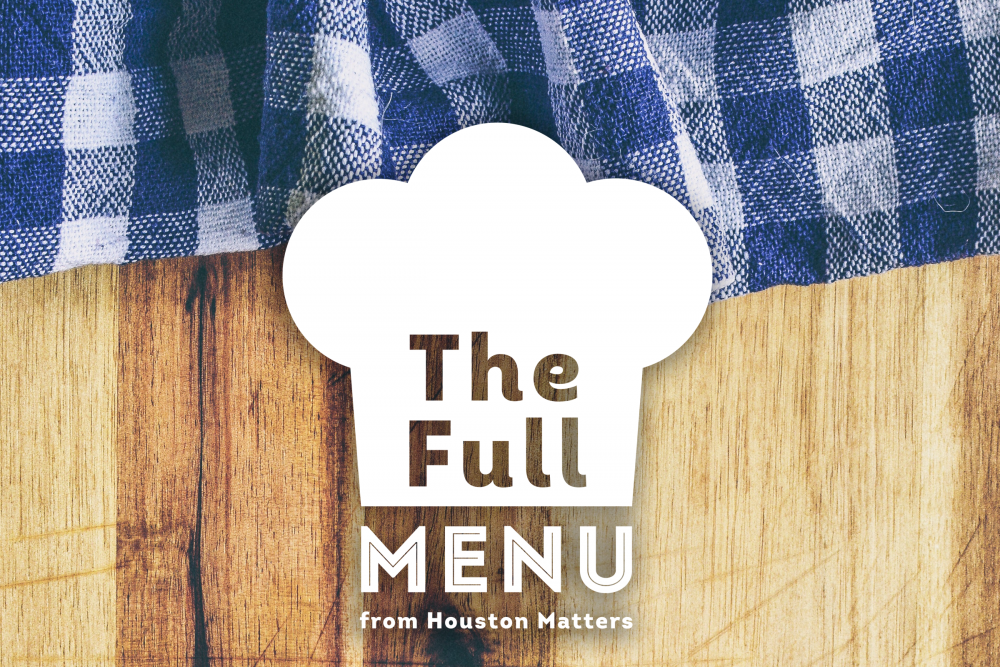 Greater Houston is a huge region comprised of a number of unique neighborhoods and suburbs. And each of those areas offer a plethora of dining options for anyone wanting to sample their diverse cuisine.
One such part of the city is West Houston. And that's the focus of this edition of our monthly food segment, The Full Menu.
Of course, not everyone's definition of what should constitute West Houston will be the same — something our group of local food writers spent plenty of time debating this month.
But, for the purposes of this session, we're defining West Houston as neighborhoods like Spring Branch, Memorial, and the Energy Corridor.
So, in the audio above, listen to Eric Sandler of CultureMap Houston, Felice Sloan of the Swanky Maven lifestyle blog, and David Leftwich of Houston Food Finder talk it over. And you can check out their list of recommendations below.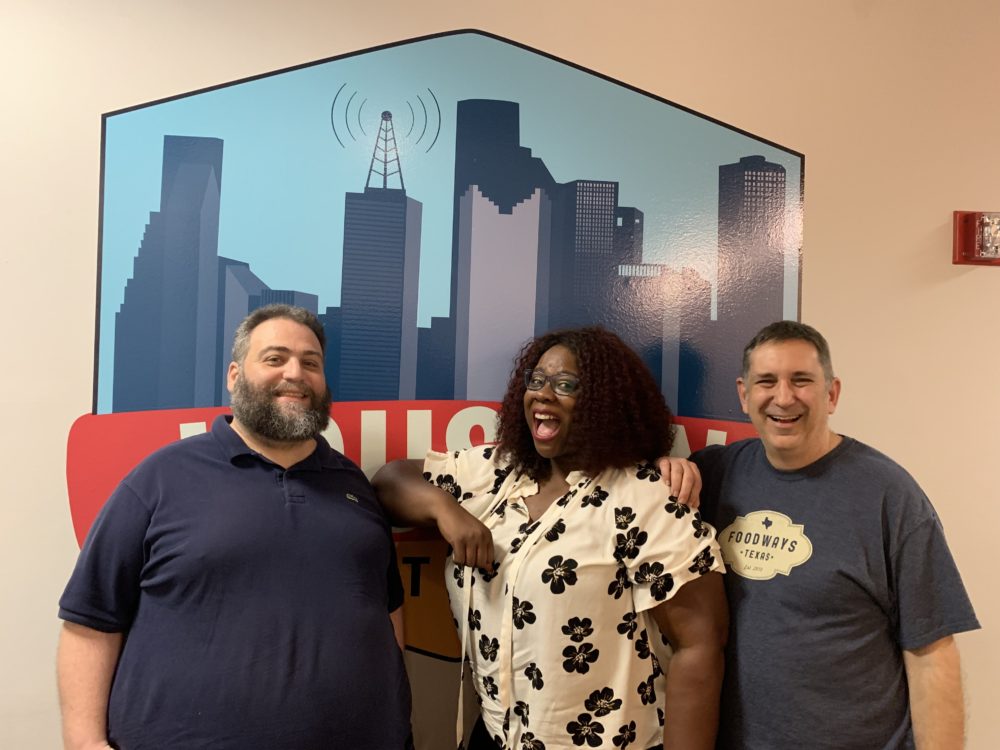 Restaurants Mentioned in this Edition:
B.B. Italia
Pizaro's Pizza
Grimaldi's
Brother's Pizzeria
Taste of Texas
Goode Company Seafood
Goode Company Kitchen & Cantina
Jonathan's the Rub
Flower Piggy Korean BBQ
Super H Mart
Bori
Pampa Grill
Mi Bella Honduras
El Ultimo Taco
Tortas Perronas
Brenner's Steakhouse
Roegel's Barbecue
Killen's STQ
Sushi Jin
Izakaya Wa
Kuu
We're Dough
Azúcar
Aria Suya Kitchen
Just GRK
Twisted Turban