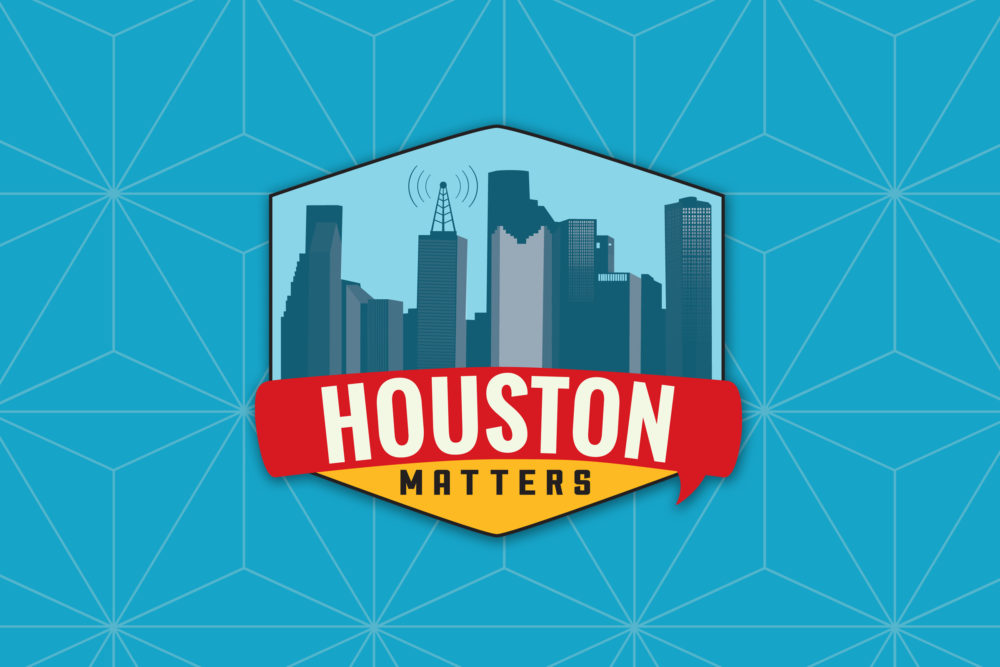 On Wednesday's Houston Matters: How much does the Texas oil and gas industry contribute to greenhouses gases?
Also this hour: We recap the latest news in our weekly political roundup.
Then, local food writers discuss their favorite places to eat in west Houston (and argue about how to define that) in the latest installment of The Full Menu.
And a new documentary recounts how a particular group of volunteers worked to rescue more than 3,000 people from their flooded homes in in northwest Houston during Hurricane Harvey.