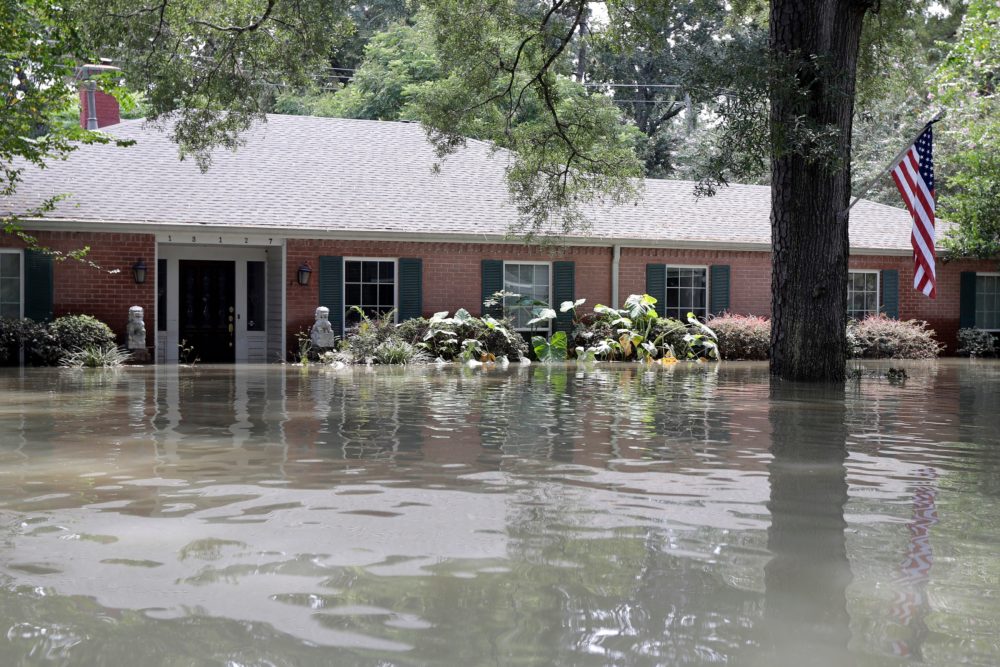 Houston Mayor Sylvester Turner says, as of this week, representatives from the Texas General Land Office are now embedded within the City of Houston in order to help streamline the approval process for the city's Harvey housing repair program.
Turner, who spoke on Tuesday's edition of Houston Matters with Craig Cohen, said the city began this new collaborative process on Monday.
Prior to this arrangement, the city would assess the needs of damaged homes, determine their eligibility, and then do an environmental site inspection. Turner said there are more than 70 checks each application goes through before it's submitted to the GLO.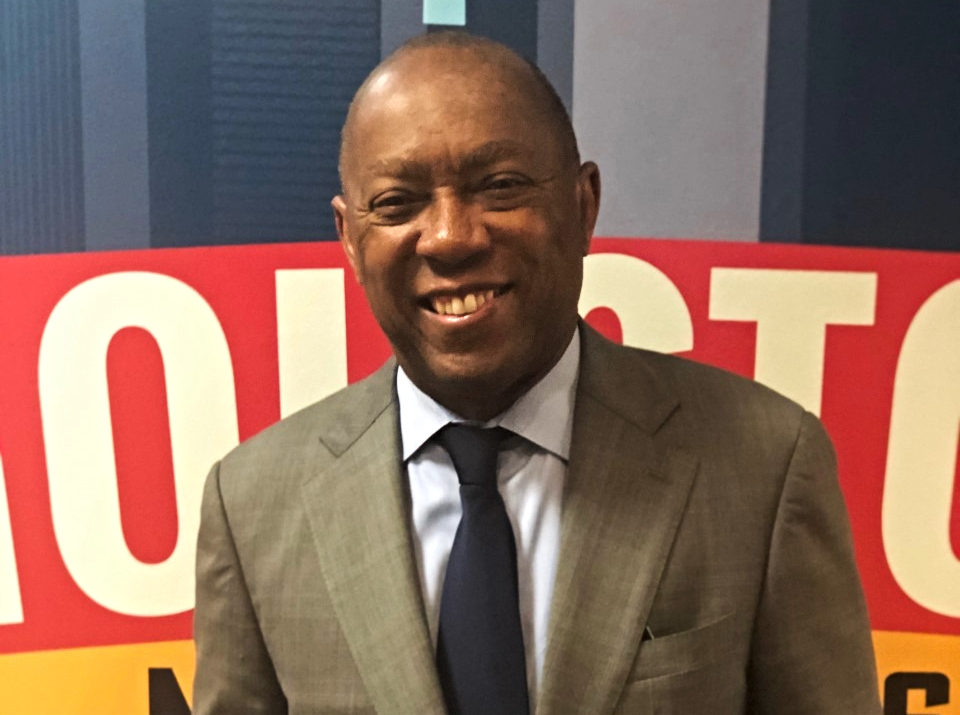 "If they disagree or if they think anything is left out they can kick the file back and then you have to go through it all over again," he said. "And it just slows down the process."
But now, working side-by-side with GLO staff, Turner hopes the number of do-overs, delays, and rejections can be reduced significantly.
"We are working collaboratively so that we don't have that redundancy," Turner said. "And the whole question is to speed up the process or to identify where there are deficiencies so you can address them at the very beginning rather than having to deal with it on the back end."
Beyond Potholes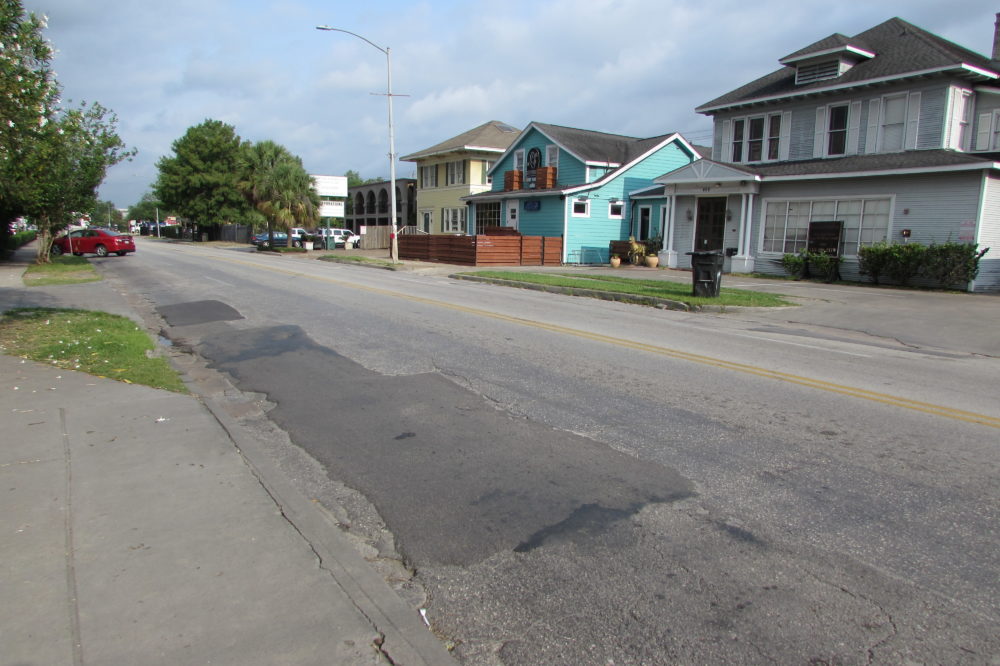 Turner also discussed areas of focus for his second term, which he won after a runoff election in December.
Perhaps the most well-known initiative from his first term was the system to report and address potholes in a timely manner.
"I heard more about potholes when I ran the first time than I did about pension reform," he said.
However, in his second term, Turner says his administration will turn its attention to larger-scale street repairs. He said he's directed Houston Public Works to present to him within 60 days a "systematic plan" to identify streets that are most in need of rehabilitation and a timeline and funding source to address those.
"We're going to be very intentional not just about addressing potholes over the next four years but by repairing, seriously rehabilitating streets that are just bad," Turner said.