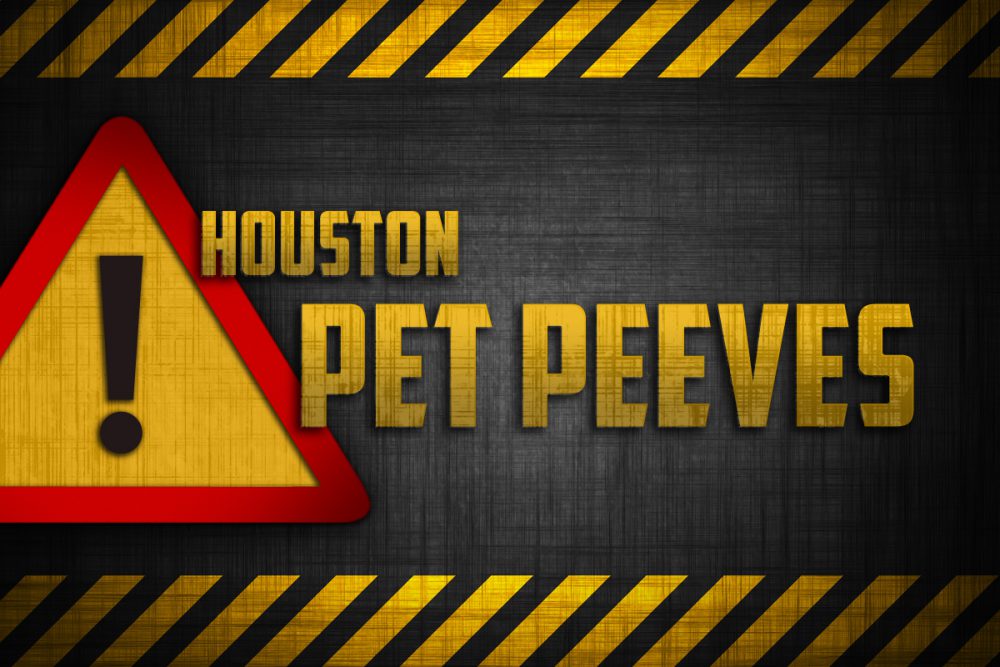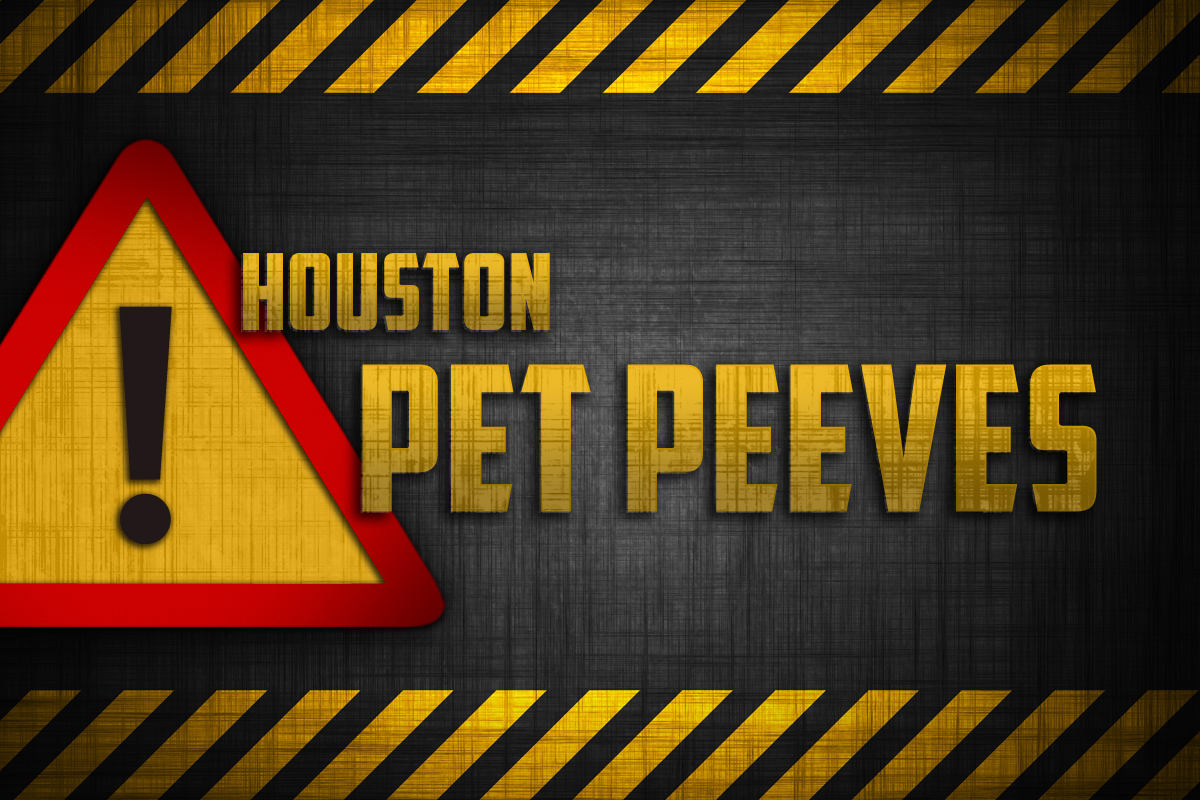 Can complaining actually change the world? Sometimes. Well, in little ways at least.
For instance, the last time Craig Hlavaty was on Houston Matters, he complained (nicely, of course) about how host Craig Cohen pronounced his name.
Well, during his appearance on today's edition, Cohen got it right.
"Complaining changes things," Hlavaty said.
In the audio above, he joined the Houston Chronicle's Lisa Gray for the latest installment of our now monthly Houston Pet Peeves segment.
This month, some of our listener complaints included:
How little Houstonians can tolerate "cold" weather
People using the Nextdoor app to air their personal grievances
People using loud gas-powered leaf blowers
People moving to Austin from other states — but they've never been anywhere else in Texas
Sprinkler systems hosing down your newly cleaned car