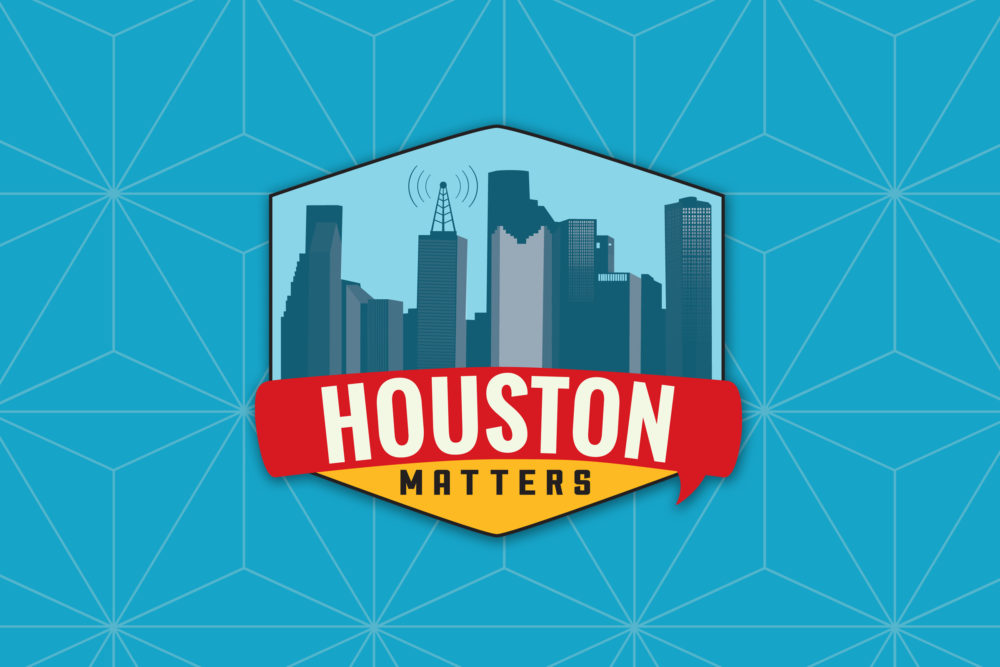 On Monday's Houston Matters: As other cities around the country have found a way to eliminate fares on their bus and train services, we examine whether that could work in Houston.
Also this hour: Listeners share their pet peeves about life in Houston.
And Jeff Balke recaps the Texans playoff victory over the Bills.