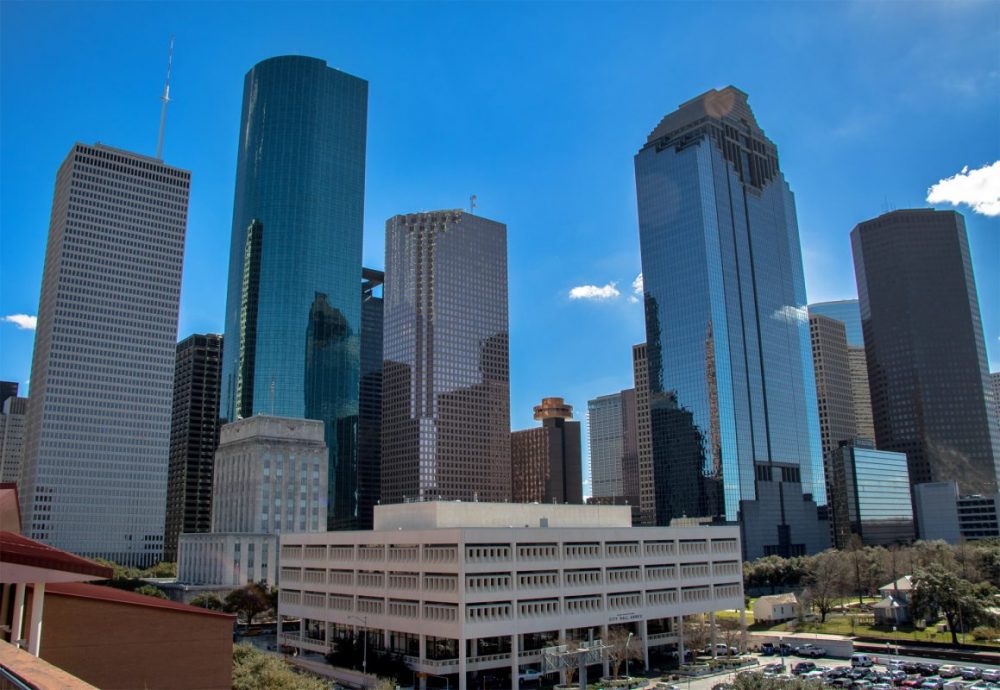 Want to learn how to be a successful entrepreneur? Well, you should probably head straight for Houston.
According to a recent report by the Princeton Review and Entrepreneur magazine, the best undergraduate school for entrepreneurship studies in North America is the University of Houston. And the best graduate school? Rice University.
So what makes these Houston schools such great places to learn the art of entrepreneurship?
Rob Franek, the editor-in-chief for the Princeton Review, tells Houston Matters producer Joshua Zinn these two programs excel in academics, the quality of both their faculty and students, the experiences students get outside the classroom, their tuition and financial aid, and the success of entrepreneurial ventures by their alumni.
"The experiences that students are having tethered to the classroom and then certainly outside the classroom are extraordinary," Franek said.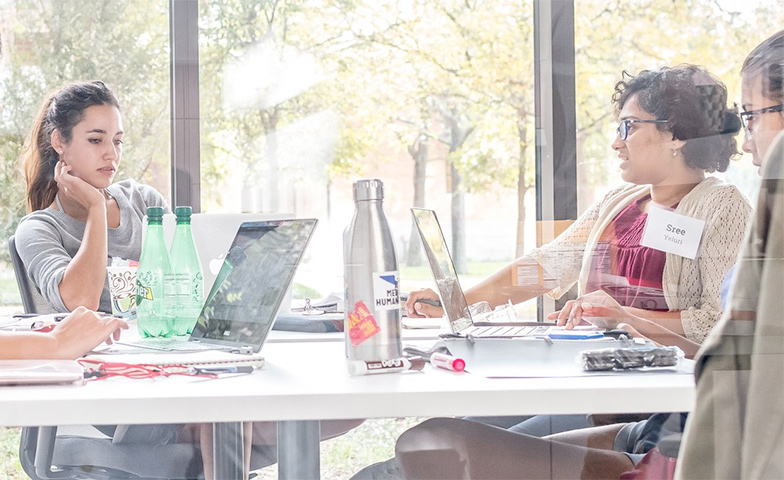 But is it a coincidence that both are in Houston? Franek says no.
"I think there are host cities — or cities that have an entrepreneurial spirit — and I certainly think Houston is one of those," he said. "And we're seeing it from a classroom perspective."
In the audio above, Franek explains more of the methodology of the report and what sets the two programs apart.
Then, Houston Matters host Craig Cohen talks with members of each program to learn more about how they operate and what sets them apart: