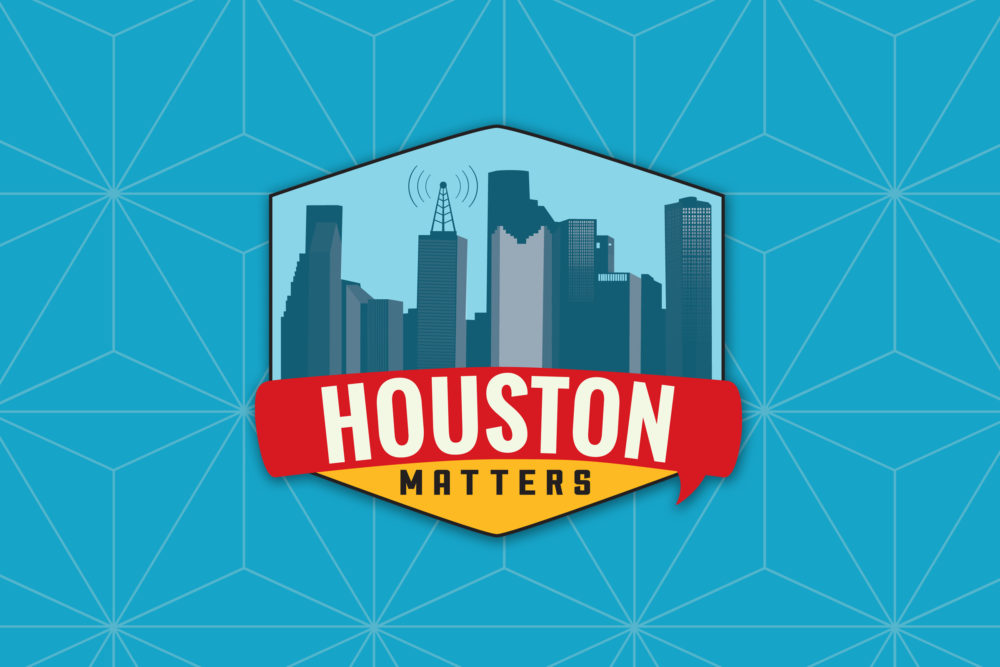 On Friday's Houston Matters: The Texans take on the Buffalo Bills in the playoffs Saturday at NRG Stadium. We preview the match-up.
Also this hour: We learn why Houston is such a great place to go to college if you want to be an entrepreneur.
Then, a local chef explores the depths of Texas Seafood.
Plus, we meet a local glass blower.
And we meet the star of the musical adaptation of The Color Purple, which comes to The Hobby Center this weekend.