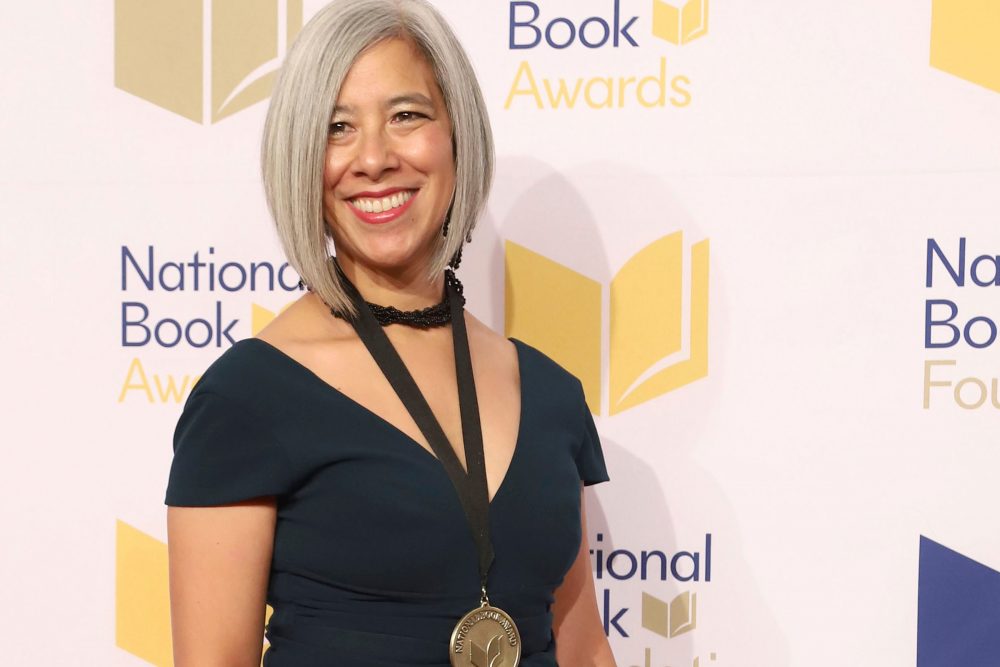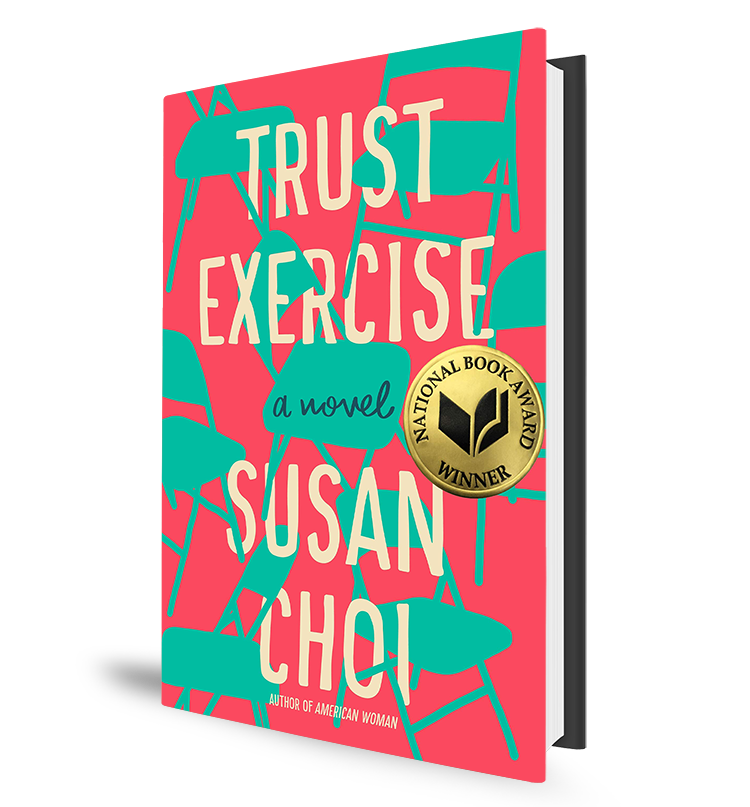 When Susan Choi attended Houston's Kinder High School for the Performing and Visual Arts, the last thing she wanted to be was in the spotlight.
Choi wanted to be behind the scenes, an observer from a distance. And so it was only natural that she'd ultimately become a writer.
And she drew on her experiences there while crafting her fifth novel, Trust Exercise.
The book takes place in the 1980s at a competitive performing arts school. It also deals with issues of sexual consent, and it won Choi a National Book Award in November of 2019.
In the audio above, Choi tells Houston Matters host Craig Cohen about her time at HSPVA and how she found her way to a career in writing.