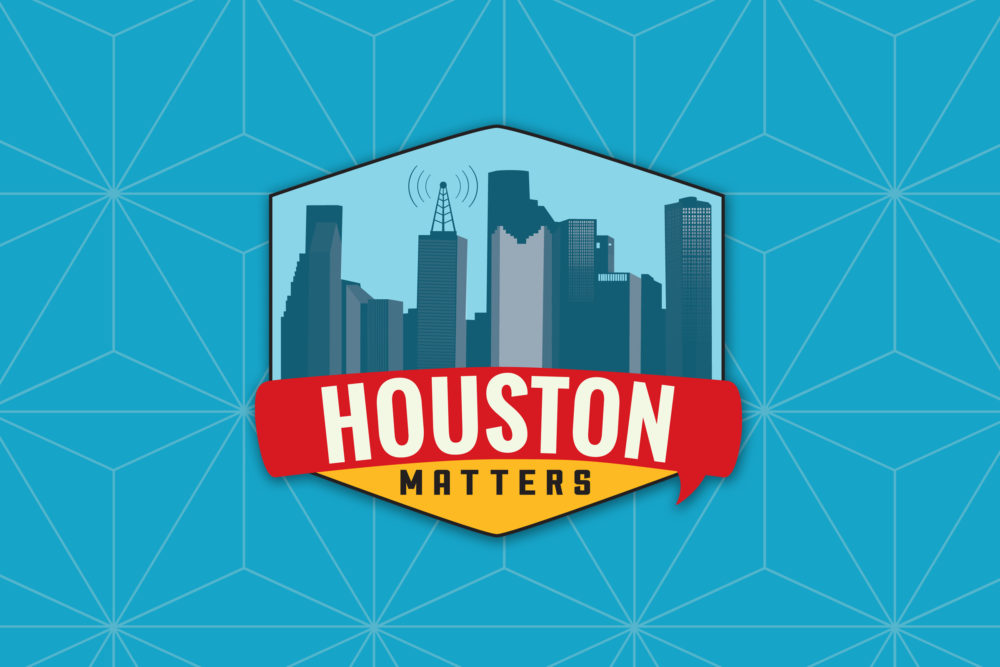 On Thursday's Houston Matters: With 2020 now upon us, you may have made some resolutions to start the year, like eating right, or exercising more, or getting enough rest. Well, we can't force you to do any of those things, but we might be able to help out a bit on at least one of those fronts.
For most of today's show, we dedicate ourselves to helping you and your fellow Houstonians get a better night's sleep as area sleep expert Dr. Sudha Talavajula answers your questions about sleep and sleep disorders.
Also this hour: A new year brings with it a new Houston City Council. But will newly elected council members work well with the re-elected mayor? News 88.7's Jen Rice walks us through the new dynamic of the council.
And they say to write what you know. Former Houstonian Susan Choi took that adage to heart, and it won her a National Book Award for her novel Trust Exercise. We learn how her former life in Houston helped make it possible.