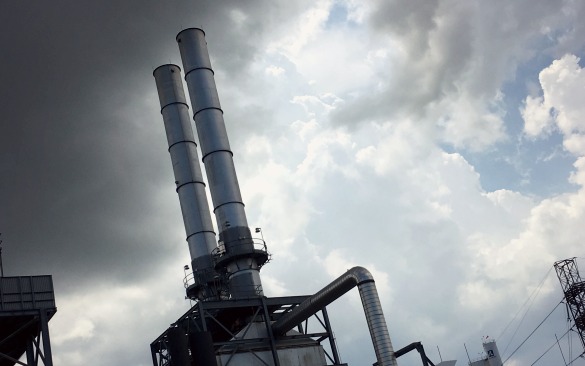 Illegal chemical emissions in Texas doubled in 2018 compared to the year before.
Environment Texas analyzed data from the Texas Commission on Environmental Quality from incidents where industrial facilities released pollution exceeding what their government permits allowed. Those incidents can be anything from fires, to explosions, to cases of operator error.
The report says 267 companies were responsible for the release of hundreds of chemicals during more than 4,500 separate events in 2018. Those chemicals included cancer causing agents like benzene and butadiene, along with nitrogen oxide, a chemical that contributes to smog formation.
Under state law, companies are required to report within 24 hours any time there is such an emission event. And they must finalize their report within two weeks.
What's Behind The Spike
When it comes to why the illegal pollution levels doubled, Luke Metzger, executive director of Environment Texas, tells Houston Matters host Craig Cohen (in the audio above) that it's hard to say. But a boom in oil and petrochemical production in both the Permian Basin and along the Gulf Coast likely contributed.
"More production I think leads to more possibility for mistakes," Metzger said.
But a single event at a plant in Beaumont was responsible for a large chunk of it, according to the report.
As the new Beaumont Gas to Gasoline Plant in Jefferson County was beginning the five-day process of equipment startup in August and September of 2018, the facility released more than 53 million pounds of carbon dioxide pollution, the equivalent of adding some 369,000 passenger vehicles to the roads during that period, according the report.
The facility, which aims to be the largest methanol plant in the country, contributed almost 40 percent of the state's entire illegal air pollution total for the year.
"So, it was a massive contributor to that increase that we saw — although even without that facility emissions statewide did go up," Metzger said.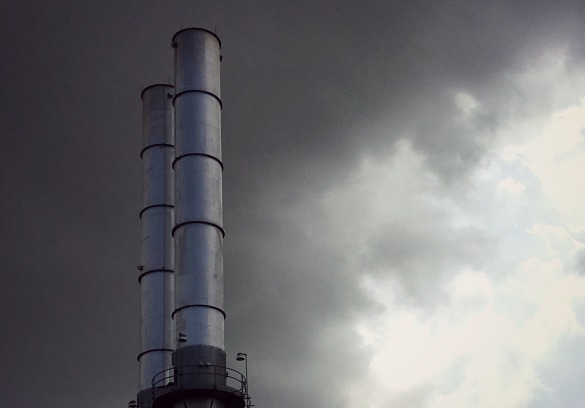 Greater Houston's Contribution
Several facilities in Greater Houston were significant contributors to the state's illegal air pollution totals in 2018, including the Enterprise Products' Mont Belvieu complex, Chevron Phillips Chemical's Cedar Bayou Plant in Baytown, Valero Refining's Texas City facility, and ExxonMobil's Baytown refinery.
Lax Enforcement To Blame
Environment Texas says lax enforcement on both the state and federal levels has contributed to an environment where facilities don't feel like they have to pay as much attention to compliance as they should.
"Accidents are more likely to happen when companies aren't feeling like they need to invest in maintenance and repairs and operator training and other kinds of preventative measures," Metzger said.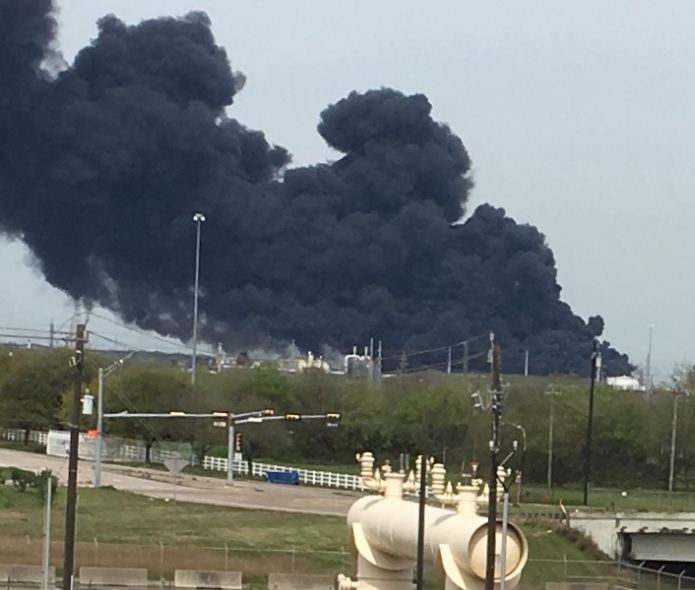 How Recent Accidents Might Affect 2019 Numbers
Texas had its fair share of chemical fires and explosions during 2019, including the fire at the ITC facility in Deer Park and the recent explosions and fire at a plant in Port Neches.
"They're all major releases," he said. "And it suggests to me that we're going to see another big year when we analyze the 2019 numbers — perhaps on the level of what we saw during Hurricane Harvey where there were huge spikes in illegal pollution."
However, Metzger said those recent accidents seem to have galvanized some lawmakers to take more action on this issue.