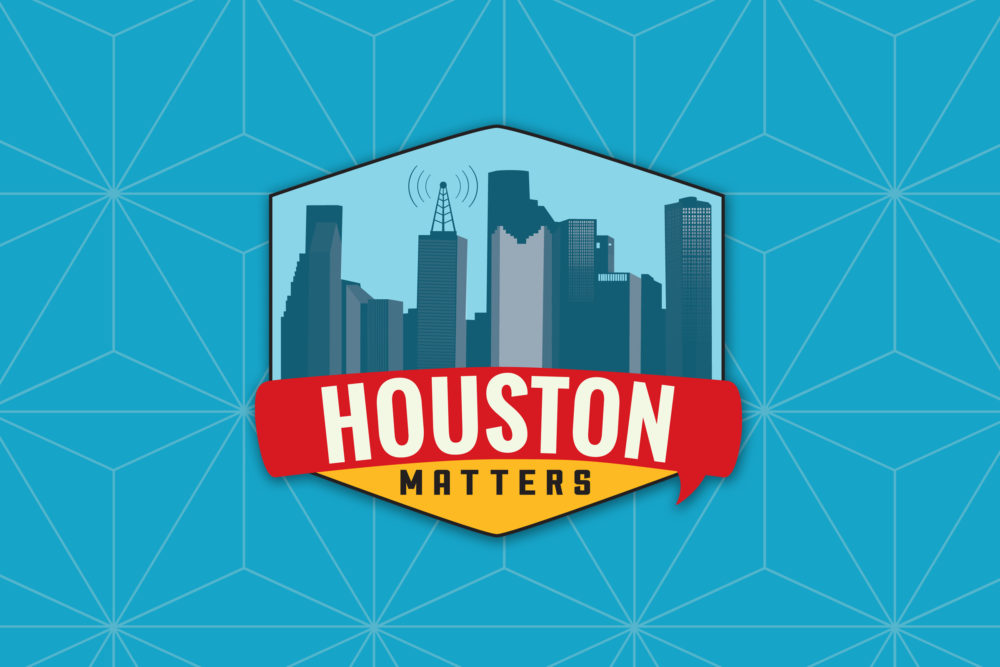 On Monday's Houston Matters: News 88.7's Jen Rice brings us results from Saturday's municipal runoff election, which decided the mayoral race and numerous City Council races.
Also this hour: Dwight Silverman, technology editor at the Houston Chronicle joins us to discuss T-Mobile and Verizon activating their 5G networks in Houston and other technology stories.
Then, Dr. Lori Teller from the Meyerland Animal Clinic answers your pet questions.
And Jeff Balke updates us Houston sports.