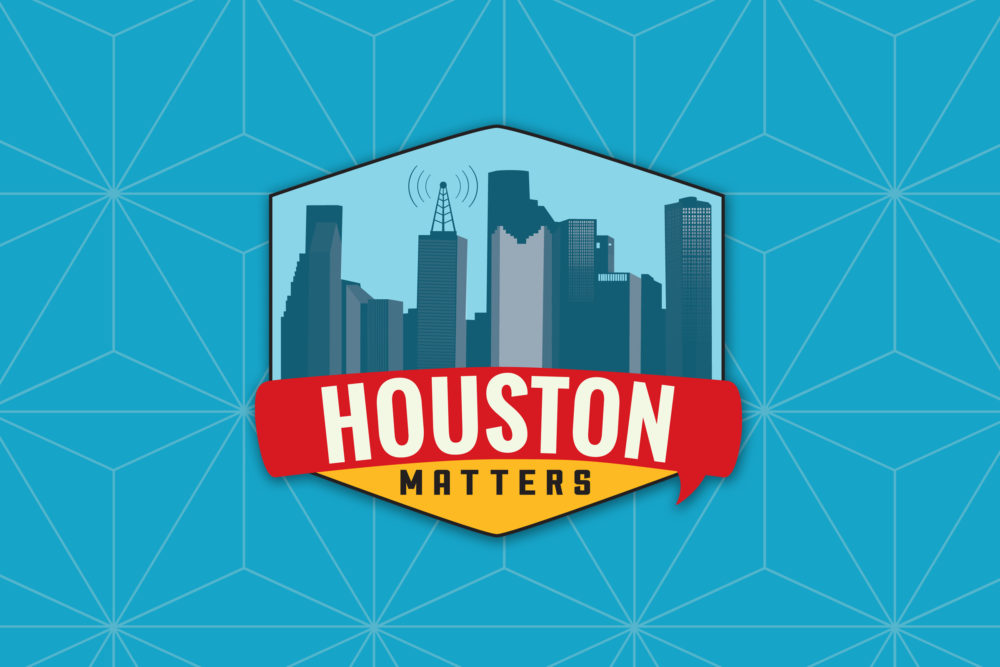 On Friday's Houston Matters: New York Times videos from a chemical plant in West Texas show methane emissions that would otherwise be invisible to the naked eye. While hearing about chemical emissions may seem common in this day and age, how might this visually jarring way to capture these leaks change how people react to stories of chemical emissions?
Also this hour: We discuss The Good, The Bad, and The Ugly of the week's news.
And British composer Howard Goodall talks about his work while visiting Houston to present the world premiere of his new Christmas Cantata with St. Luke's United Methodist Church.