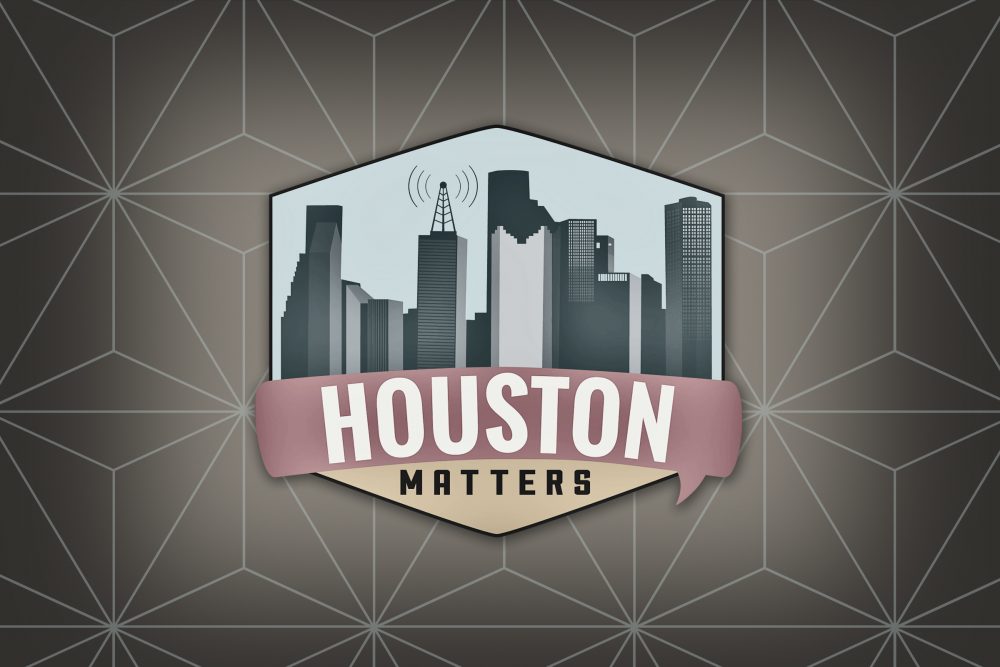 Houston Matters on Thursday will give way to special coverage from NPR as the House Judiciary Committee considers and votes on articles of impeachment against President Donald Trump.
You can hear live coverage on 88.7FM and online here.
However, our daily podcast will feature a shortened version of the program with the latest on What Matters to Houston and a report from News 88.7's Florian Martin on how Midtown's Innovation District could hurt low-income residents.
We expect to be back on the air at our normal time on Friday. In the meantime, check out our vast library of previous editions via podcast.