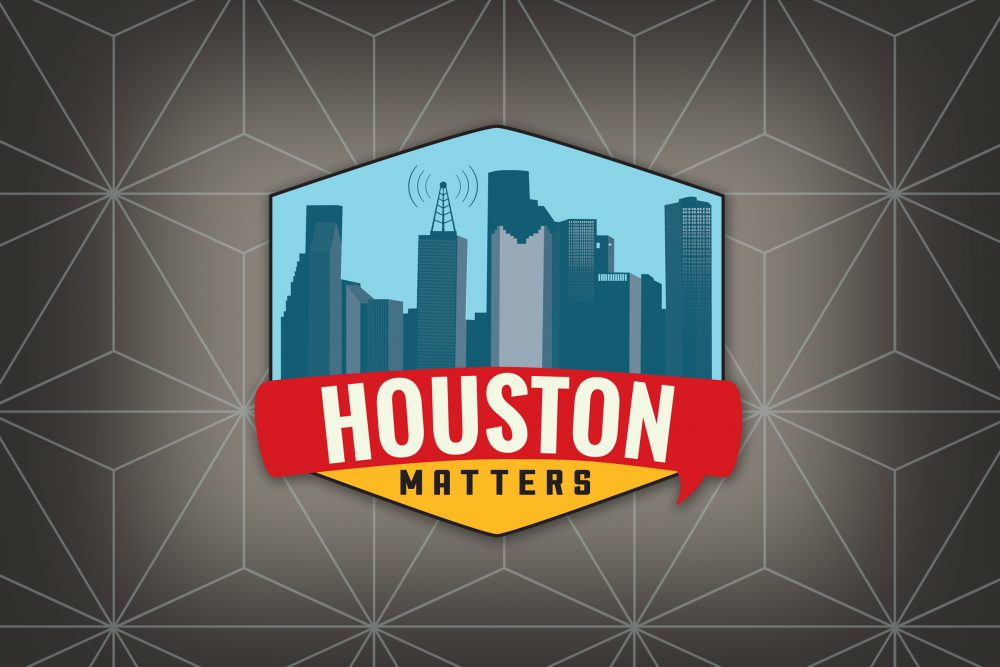 On Monday's show: A report from the Texas Department of State Health Services finds greater-than-expected numbers of Houston adults developed certain types of cancer between the year 2000 and 2016 in the north Houston neighborhoods of Fifth Ward and Kashmere Gardens. We learn more.
Also this hour: Houstonians share some of their memories from watching the moon landing 50 years ago.
Then, as daylight hours shorten, some health care providers say we should be on the lookout for symptoms of seasonal affective disorder.
Plus, a graphic novel by a Houston native celebrates the real-life screenplay collaboration between comedian Harpo Marx and surrealist painter Salvador Dali.
And Jeff Balke updates us on sports.