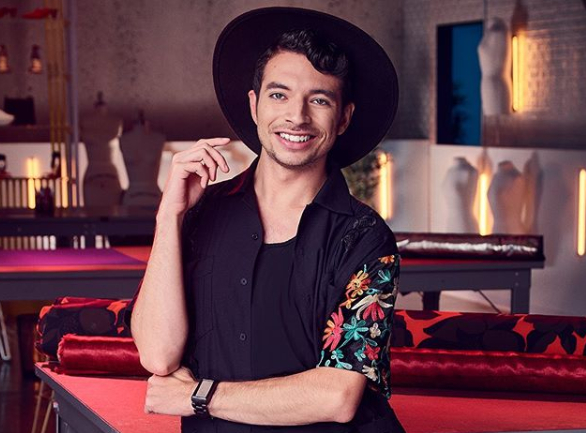 Local fashion designer Alan Gonzalez could be the next winner of Project Runway.
He's a contestant on the fashion design competition show, which debuts its 18th season tonight at 8:30 CT on the Bravo network.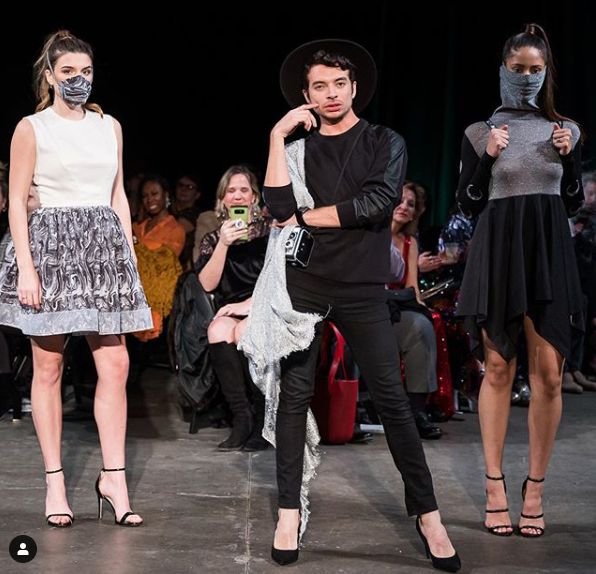 The 25- year-old Houston native attended the Kinder High School for the Performing and Visual Arts and earned a degree from Houston Community College's fashion program before opening his own studio, called Alantude.
In the audio above, he tells Houston Matters host Craig Cohen about how he got into fashion design and what he's allowed to tell us about his experience on the reality show.