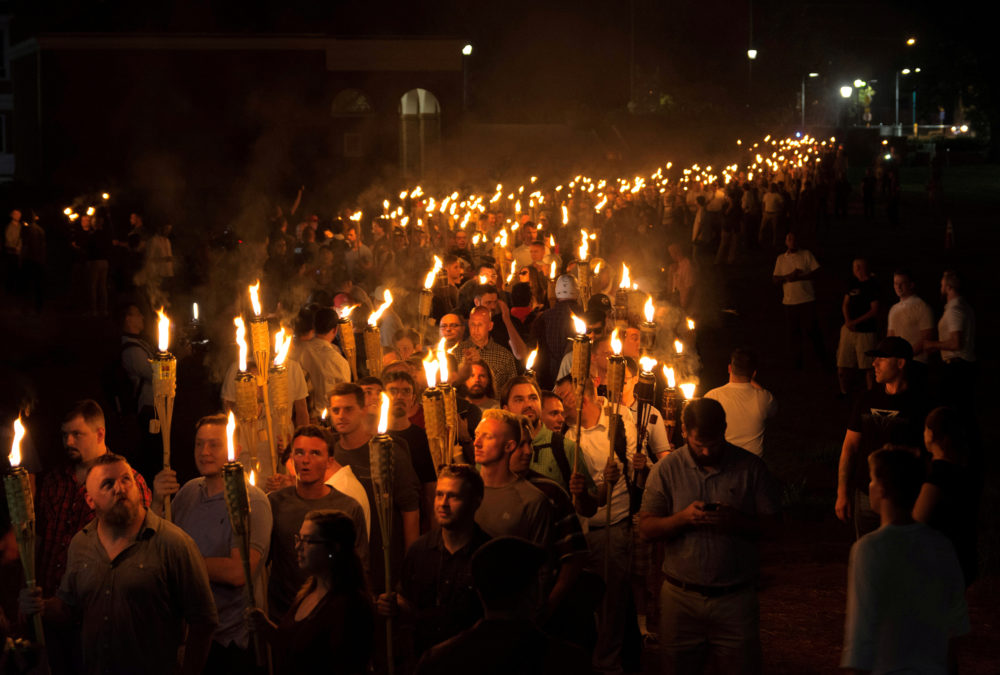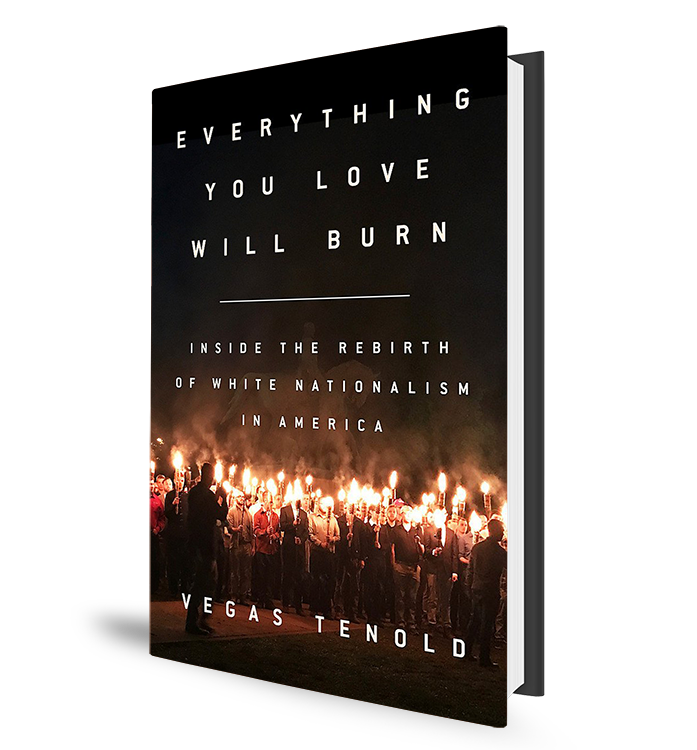 While he was in graduate school, journalist Vegas Tenold spent six years getting to know members of some of the most violent white supremacist groups around the country.
As he gained their trust, Tenold had access to their conventions, backroom meetings, and even violent clashes with counter-protesters.
He wrote about the experience in his book, Everything You Love Will Burn: Inside the Rebirth of White Nationalism in America.
In November, he visited Houston to speak at an FBI anti-extremism seminar. While he was in town, he told Houston Matters producer Michael Hagerty that – because he didn't have a particular deadline like a working journalist – he had the luxury of time. And that allowed him to get closer and closer to the extremists he met.
MORE: Vegas Tenold on NPR's Morning Edition