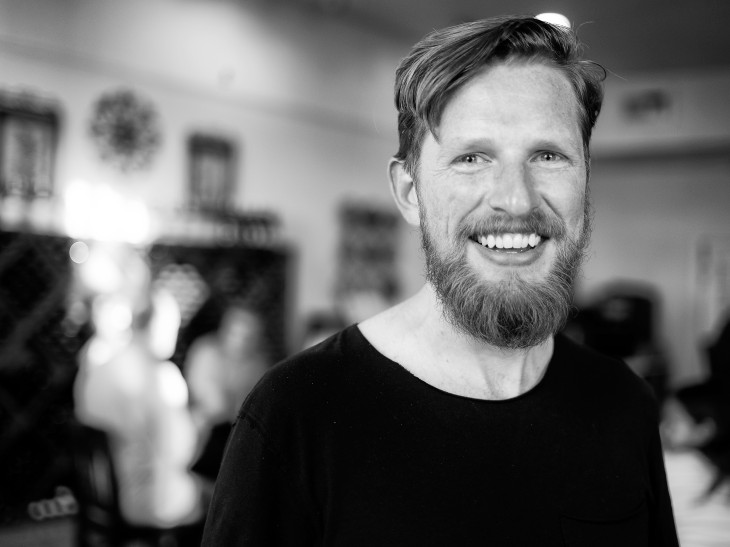 More than a third of the world's websites are designed and managed using WordPress, the popular, open-source blogging platform.
What you might not know is that WordPress was created by a University of Houston student back in 2003 – a student who never intended it to become the dominant force on the web that it is today.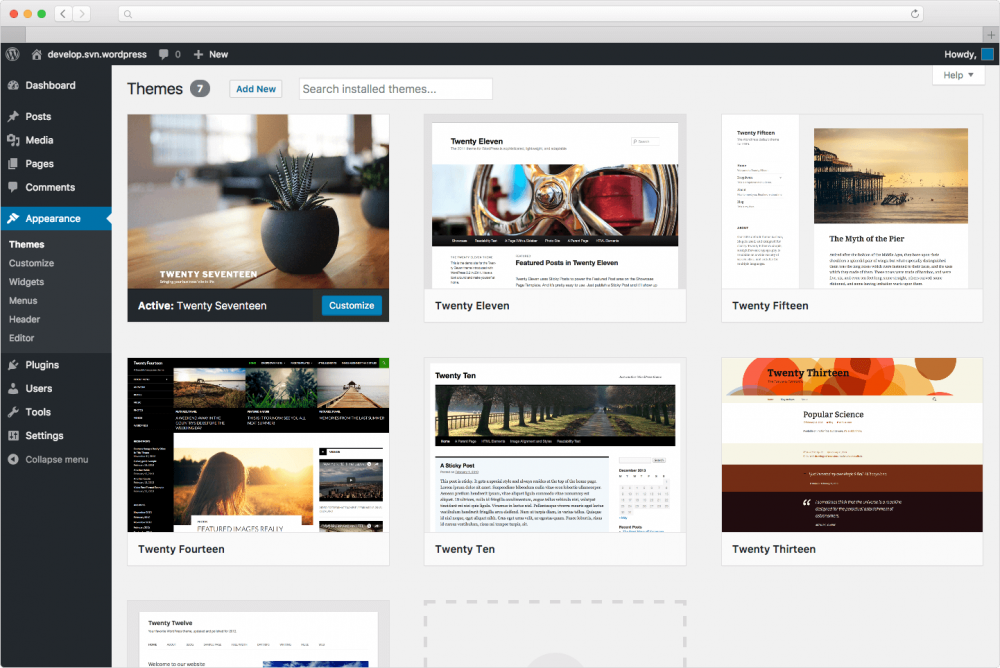 Matt Mullenweg grew up in the Meyerland area and played jazz saxophone at Houston's High School for the Performing and Visual Arts.
And, as he tells Houston Matters producer Michael Hagerty in the audio above, it was that experience in music that led him to the world of coding and web development.
As a high school student he would often make websites or assemble computers for musicians and teachers in exchange for money or lessons.
"That was just kind of my side hustle — or I guess my only hustle — at the time as a kid," Mullenweg said.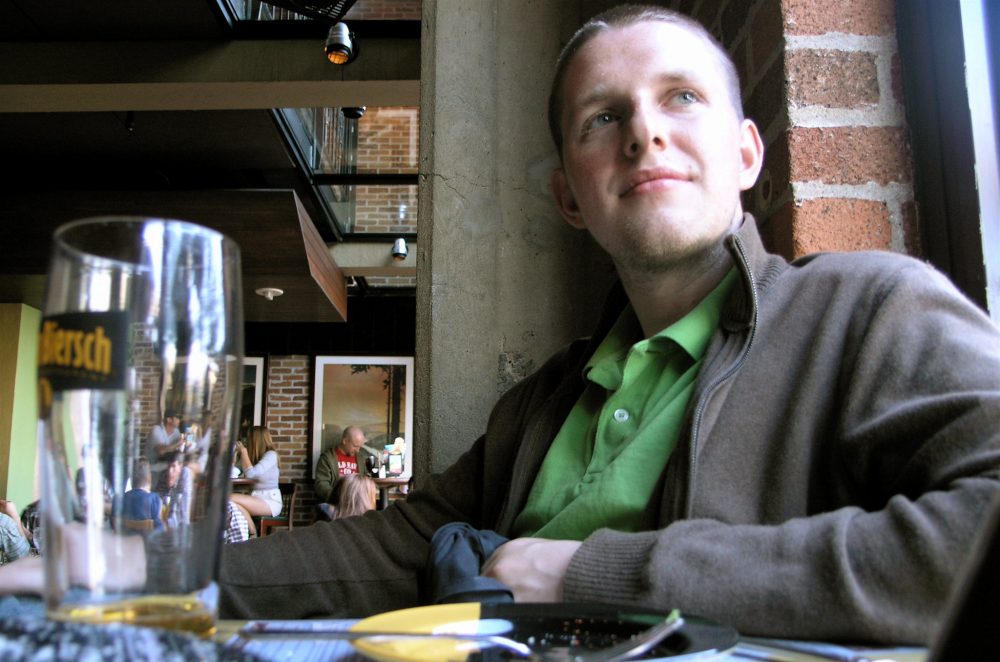 Later, as a 19-year-old UH student, he wanted to create a way to share photos from a trip he'd taken to Washington, D.C.
"That photo sharing turned into blogging, and from blogging turned into writing blogging software," he said.
Mullenweg says his college computer science classes didn't resonate with him as much as some of his political science courses. The computer classes spent too much time on practices that were quickly receding into the past, he said. The history of people was far more interesting to him.
"I've always been fascinated by the intersection of people and technology — not just technology for technology's sake," Mullenweg said. "So, that was part of how WordPress started. It wasn't just a product for me as it was a community of people working together to create WordPress itself, and that turned out to be a pretty scalable and interesting model."
And, by a community of people working together, he means the fact that hundreds of thousands of developers — what he called co-creators — from all over the world can write their own code to perform certain features and design aspects within WordPress.
That approach, he says, is largely responsible for the site's success.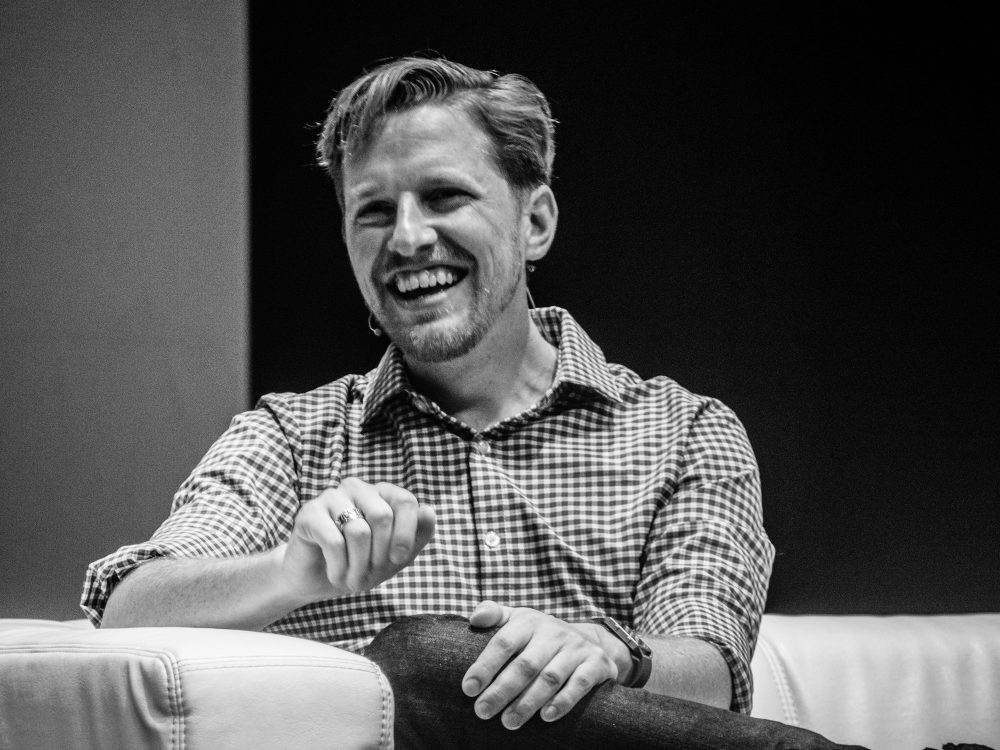 What motivates Mullenweg when it comes to making the site as user friendly as possible is another experience from his youth. Every Saturday, he would volunteer at a nonprofit where people could bring their computers to be fixed.
It was interesting to him how often very intelligent, accomplished professionals would bring their computers to him and apologize that they couldn't figure out the issue themselves.
"And it wasn't their fault — it was the software's fault," he said. "The software wasn't intuitive. It didn't present things in a way that made sense. It didn't use the language that they used. So, that empathy for knowing 'it's not your fault it's the software' is what drives me still today to make the software better."
In addition to WordPress, Mullenweg's company Automattic now owns numerous other ventures, including the spam filtering service Akismet, and the microblogging and social networking website Tumblr. And his latest venture is WooCommerce, a platform for businesses to sell their products online.
You can hear his entire conversation with Houston Matters in the audio above.