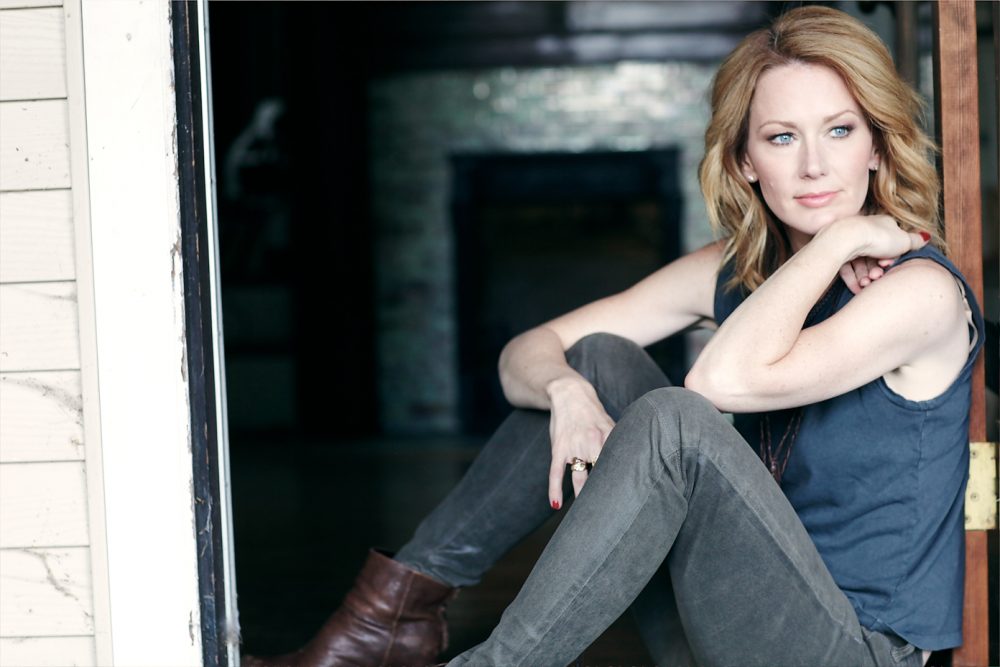 Singer-songwriter Allison Moorer and her family were devastated by violence when she was just 14. Her father killed her mother and then himself, leaving Moorer and her sister and fellow musician Shelby Lynne orphaned.
For years, both were reluctant to talk about it. But now, Moorer has written a memoir and recorded an album to accompany it. Both are called Blood, and they're all about her family before and after her parents' deaths.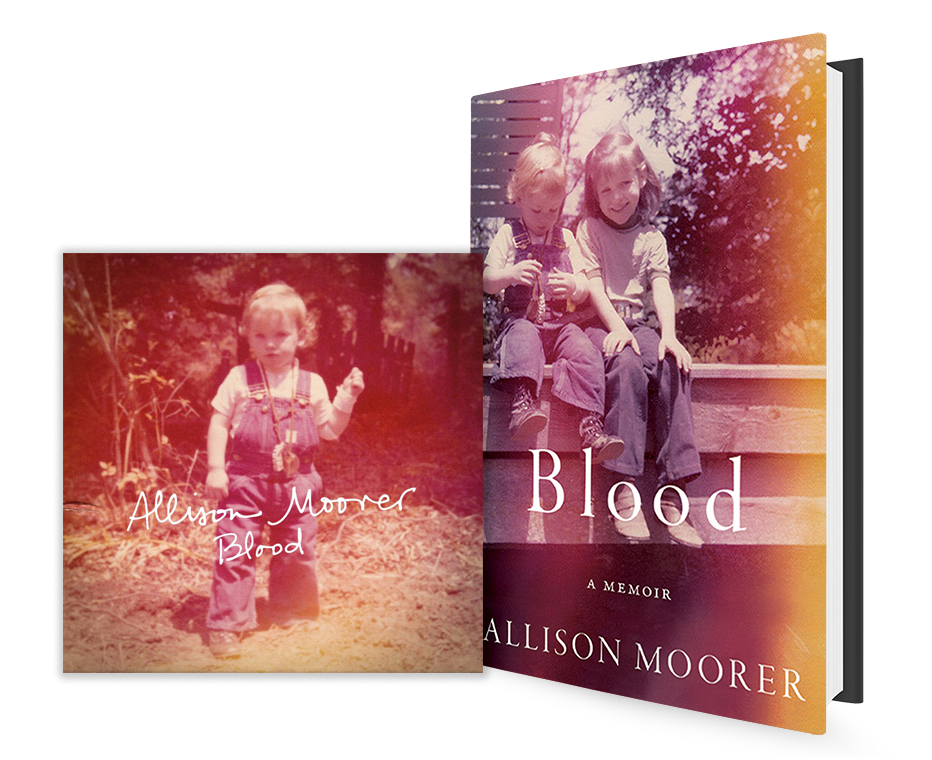 In the audio above, Moorer tells Houston Matters producer Joshua Zinn what motivated her decision to tell her family's story. And she explains how she tries to infuse some light into her music even amid such tragedy.
Moorer will perform some of the music from the album and tell stories on stage tonight at McGonigel's Mucky Duck.