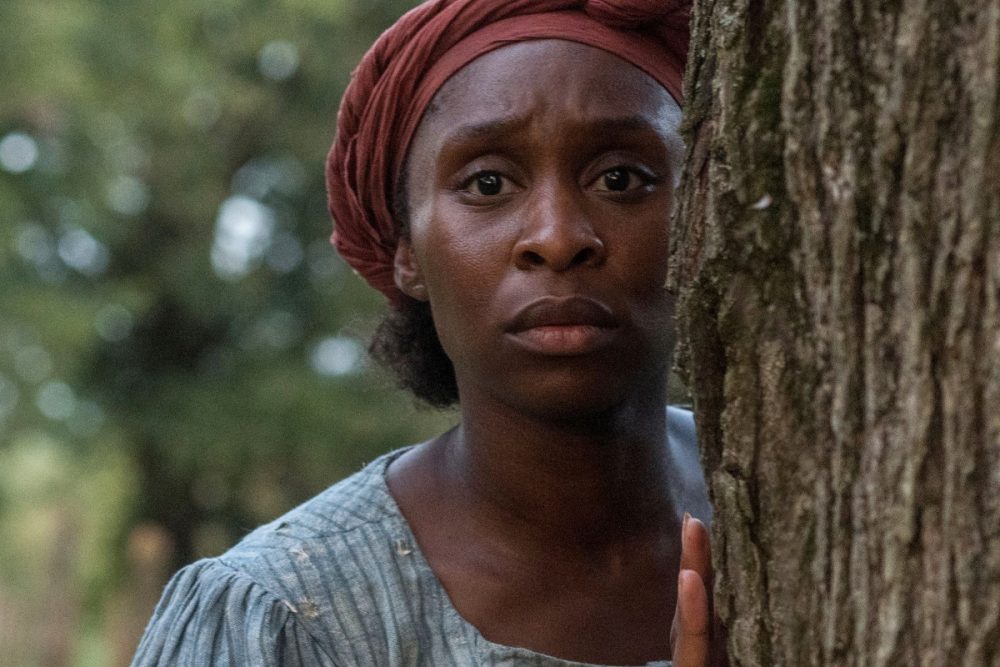 The new film Harriet follows the life of abolitionist and former slave Harriet Tubman as she joins the Underground Railroad and helps escort dozens of slaves to freedom just before the Civil War.
In this month's installment of The Bigger Picture, where we discuss issues and history portrayed in film and television, Houston Matters producer Joshua Zinn discusses the film with local activist Durrel Douglas of Houston Justice, who explains why he was a little underwhelmed by the movie.
Also, the Underground Railroad wasn't the only path to freedom for some escaped slaves. Some went farther south through Texas and into Mexico. We learn more about the path slaves took through Texas from Roseann Bacha-Garza from the University of Texas Rio Grande Valley.