Many — if not all — Houstonians grew up with Sesame Street.
For many of us, it's the program that taught us numbers, the alphabet, reading, lessons about sharing, and how it's not easy being green.
Generations have been influenced by the beloved public TV program, which just celebrated its 50th anniversary over the weekend.
So, to help continue that celebration, in the audio above, Houston Matters host Craig Cohen talks with Carmen Osbahr, the puppeteer and voice performer for Rosita, the turquoise, Spanish-speaking, guitar-playing monster who joined the cast in 1991.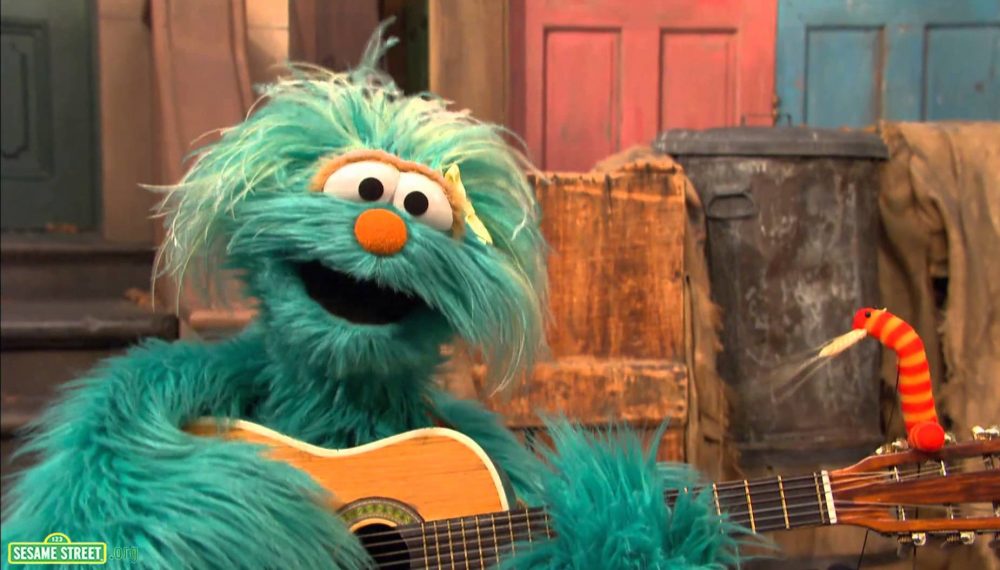 And then Craig offers some final thoughts on the significance of Sesame Street in our culture by sharing a story about its significance in his own life.
This weekend Houston Public Media will air Sesame Street: 50 Years and Counting, a special edition of the show hosted by Joseph Gordon-Levitt that'll look back on its 50-year history with classic segments and a number of special guests.
You can catch that this Sunday, Nov. 17, at 6 p.m. on Houston Public Media, TV 8.