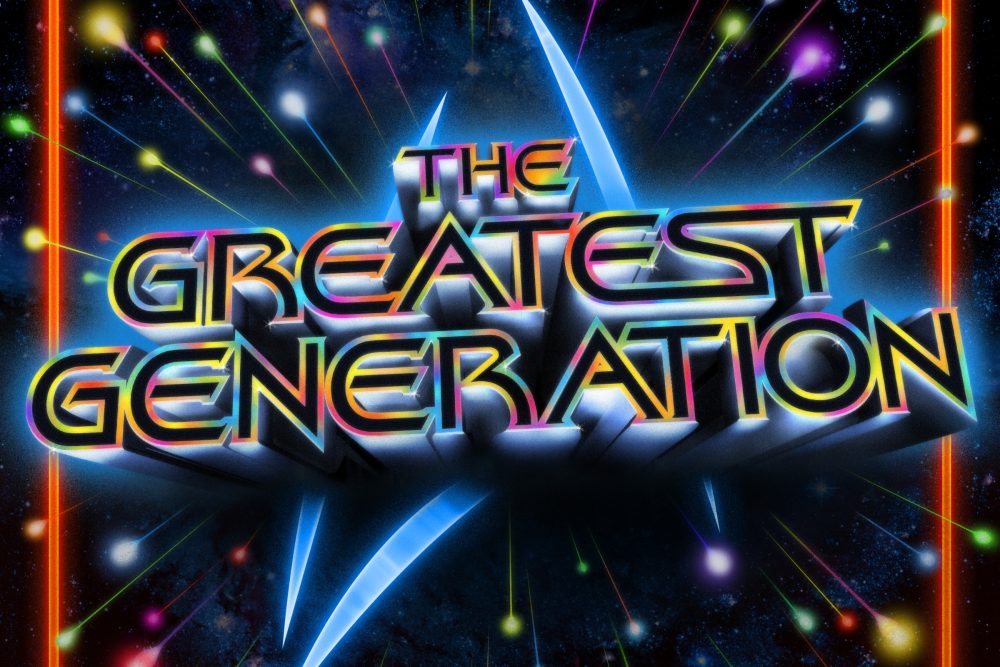 On Nov. 20, Ben Harrison and Adam Pranica, the hosts of the Maximum Fun comedy podcast The Greatest Generation will be in Houston at White Oak Music Hall for a special live celebration and send-up of the 1984 film Star Trek III: The Search for Spock.
The Greatest Generation began as a podcast about Star Trek: The Next Generation that – unlike many other Trek fan podcasts — was hosted by two guys who were, frankly, a little embarrassed to be Star Trek fans.
After goofing their way through TNG episodes, the pair have moved on to other Star Trek series, and some of the movies, including Star Trek III, which had everything you'd want in an original series cast film: William Shatner's pause acting, a starship heist, a scenery-chewing villain, something called "ponfar," bad special effects, and – oh yeah – the titular Spock reborn, and brought to life both in front of and behind the camera by the late Leonard Nimoy.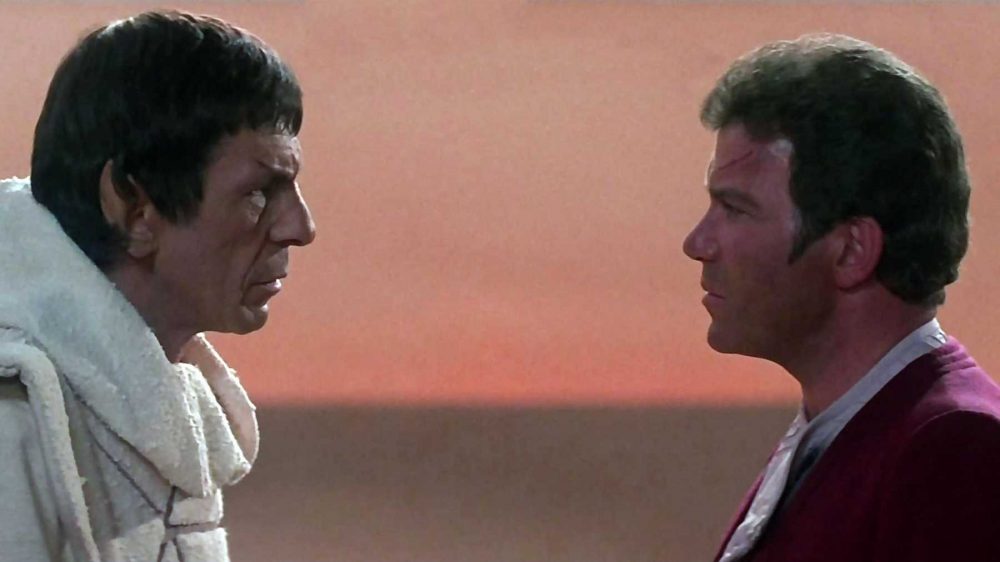 While fans of the Star Trek movies that star the original cast members generally claim the even-numbered films, (Star Treks II, IV, and VI) were the good ones, and the odd-numbered (I, III, and V) were the bad ones, Star Trek III is generally remembered as the best of the worst, so it's right up Adam and Ben's alley.
In the audio above, Houston Matters host Craig Cohen talks with the pair about their podcast, their live shows, and how their general embarrassment about their Trek fandom may have been a blessing in disguise as they parlayed a bit of a lark into a career – not unlike the casts and crews of the Star Trek series they love.