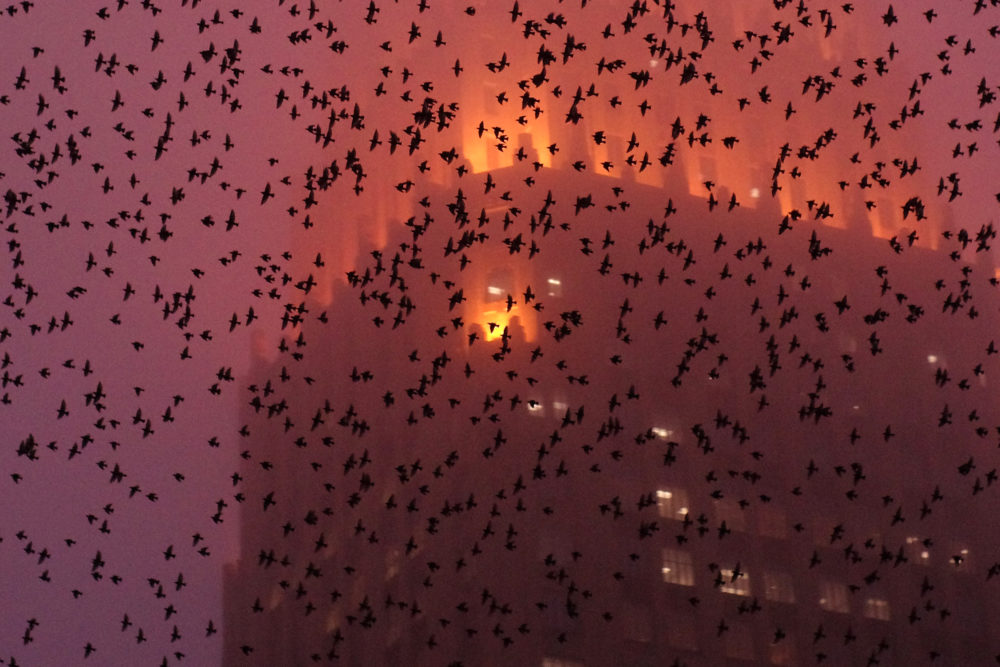 The yellow-crowned night heron was recently named the bird of Houston by Houston Audubon.
But some had another favorite, and that includes the organization's own resident ornithologist, Dr. Richard Gibbons.
"I was on 'Team Grackle' all the way," he said of those ubiquitous black birds that often congregate in massive numbers in city parking lots and on power lines.
MORE: What's The Deal With Houston's Grackle Infestation?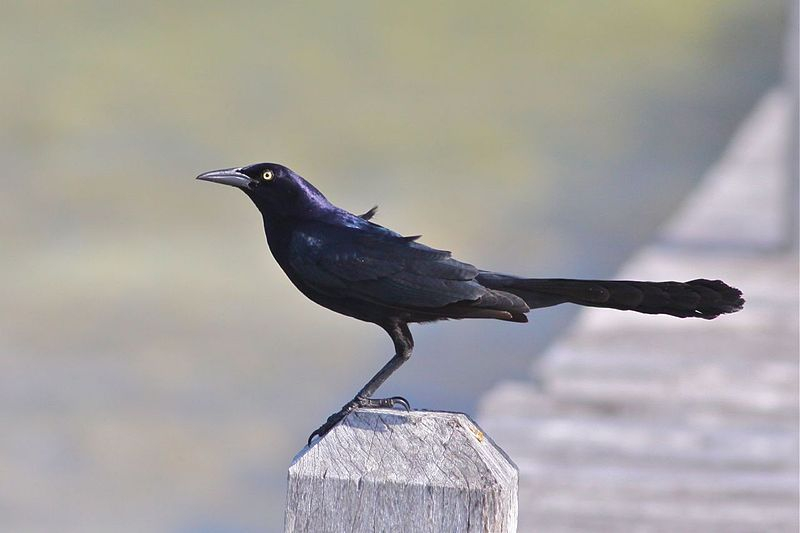 "Great-tailed grackles in specific, they've got so much personality," Gibbons said. "They're opportunistic. They're on the move, and they work hard. And they'll let you know they're there."
Nevertheless, the yellow-crowned night heron won the contest, determined by a public vote in a head-to-head, bracket-style format in July and August.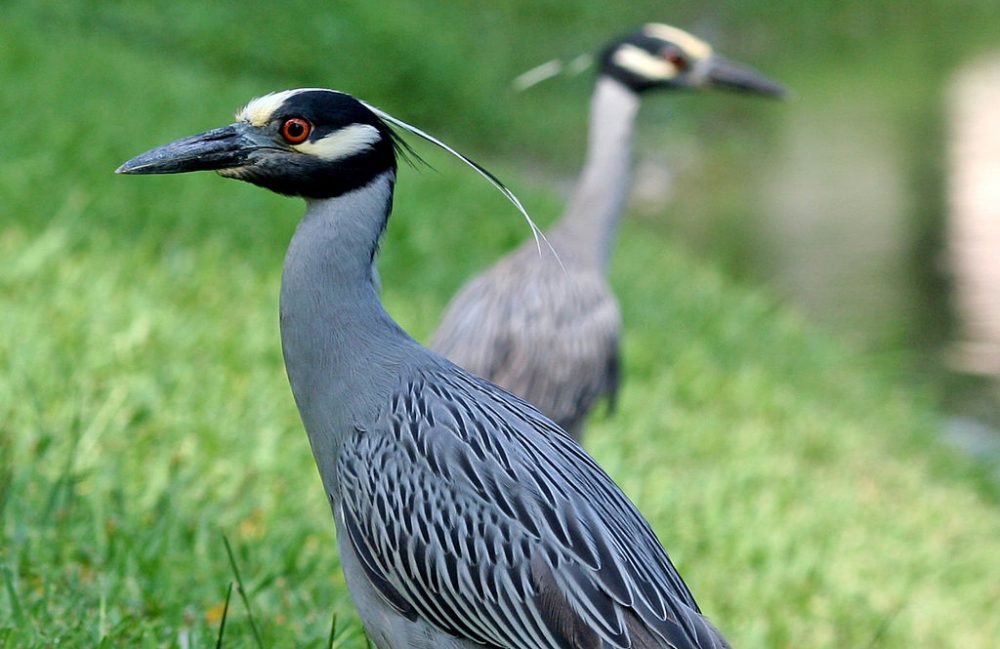 That was just one of the numerous bird-related topics Gibbons discussed with Houston Matters host Craig Cohen. In the audio above, you can hear their entire conversation along with his answers to listener questions.
Gibbons also discussed the recent tough times for North America's nesting birds. Since the 1970s, we've lost close to a third of them.
According to a report just published in September in the journal Science, even blackbirds and sparrows are in decline. One of the study's authors, Cornell University conservation scientist Ken Rosenberg calls the decline "staggering."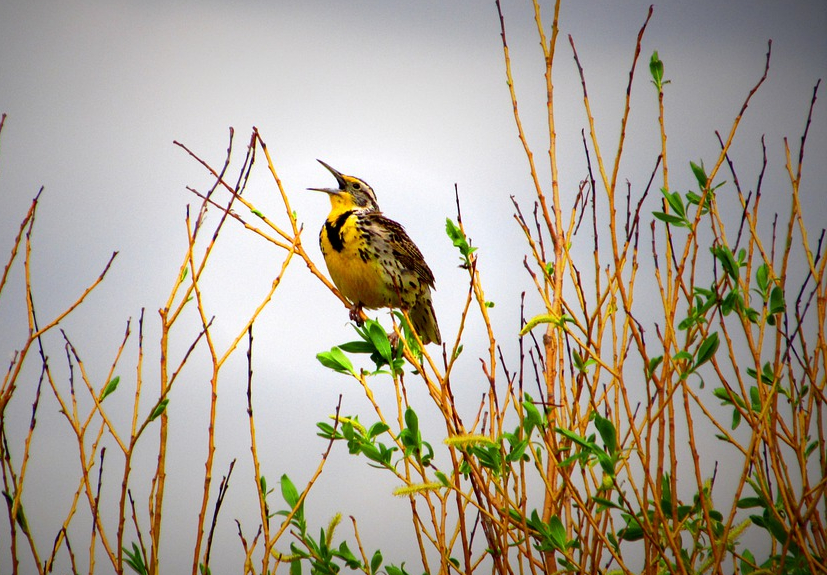 Gibbons added there's only so many birds a habitat can support.
"The causes of these declines are habitat loss, invasive species," he said. "So, if we don't have the habitat, then the birds just don't make as many young. And it's just been a slow, slow, grinding decline for the last 50 years."