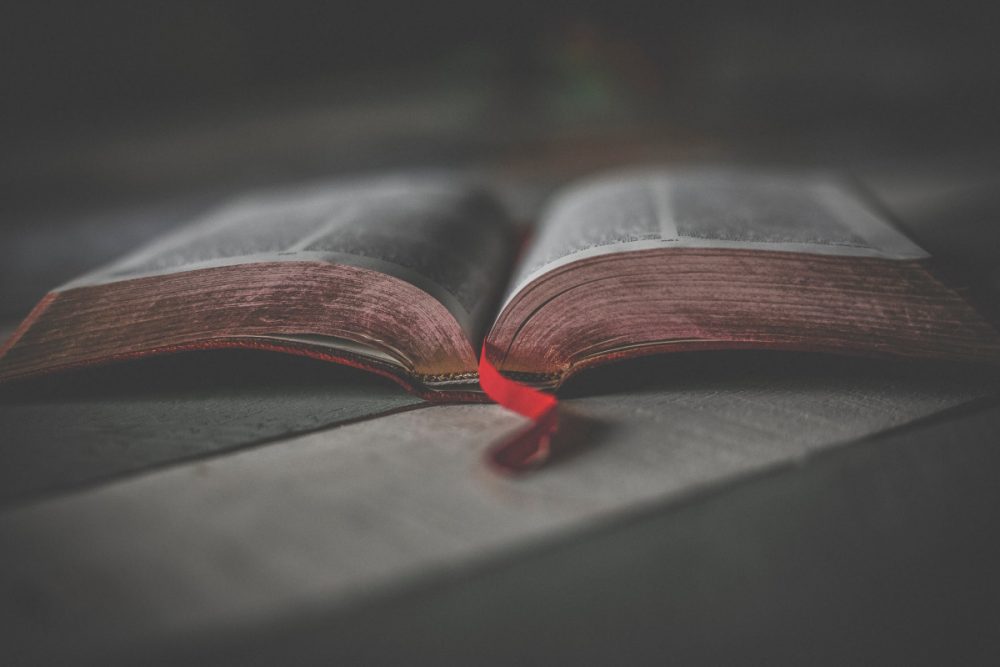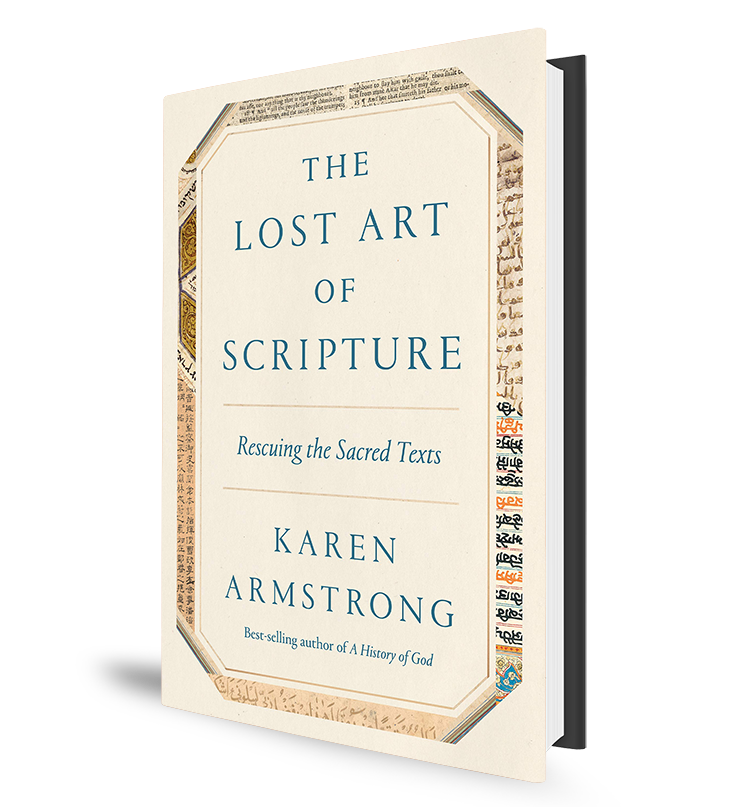 Much good and bad has been done in this world in the name of religion. And often, those good or bad actors point to specific scripture – passages in the Bible, the Torah, the Quran and the rest – to justify their actions and attitudes.
Religious historian Karen Armstrong says such narrow, often literal views of scripture are a relatively new phenomenon.
In the audio above, Armstrong tells Houston Matters producer Michael Hagerty that, until recent history, reading, studying, and interpreting scripture was more of a performative art. And that most sacred texts never claim to be factually accurate.
That concept is the subject of her book The Lost Art of Scripture: Rescuing the Sacred Texts.
She speaks in Houston on Monday, Nov. 11, at an event organized by The Progressive Forum.