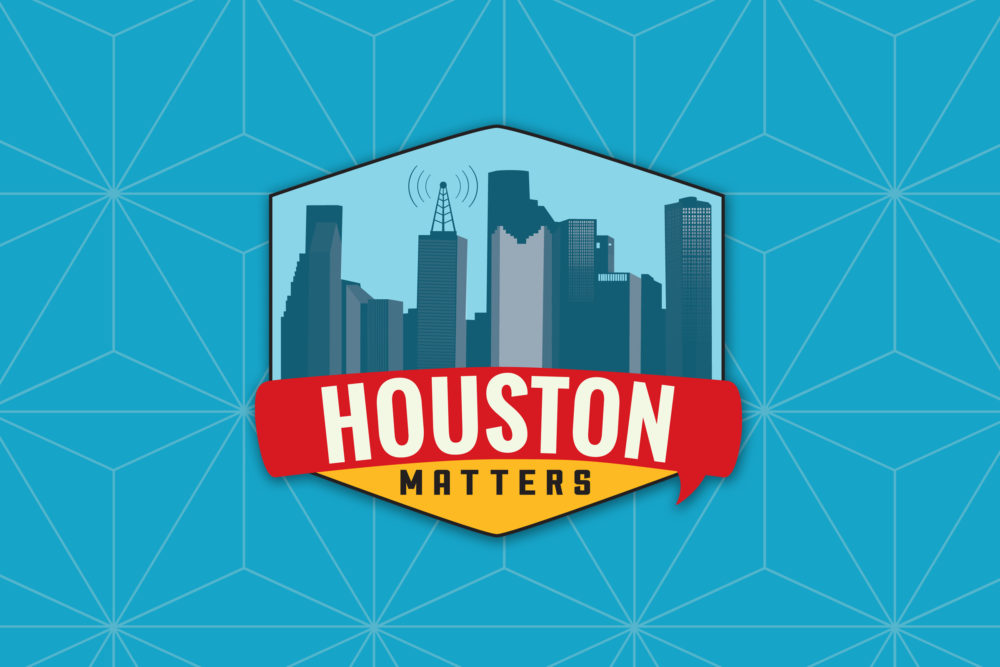 On Friday's Houston Matters: We learn more about plans for a state takeover of the HISD board.
Also this hour: Cycling fatalities are not just a problem in the city's urban core. BikeHouston executive director Clark Martinson tells us more.
Then, we break down The Good, The Bad, and The Ugly of the week's news.
And religious historian Karen Armstrong discusses changes in how believers of many faiths approach and interpret scripture. She speaks in Houston next week.