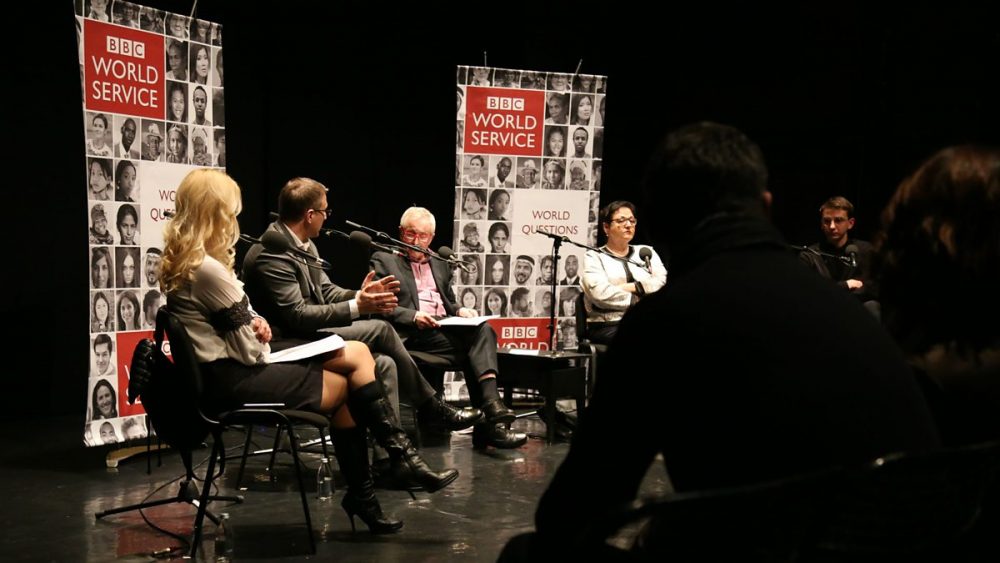 In the BBC series World Questions, major cities around the world play host to a debate between political leaders in front of a live audience providing questions.
This week, Houston will be one of those cities, with a panel consisting of Harris County Judge Lina Hidalgo, Rep. Randy Weber, Rep. Joaquin Casto, and State Sen. Joan Huffman with moderator and host Jonny Dymond.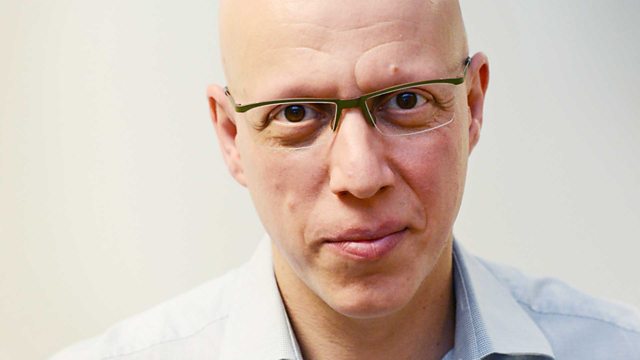 They will gather before an audience at the Hobby Center on Wednesday, Nov. 6, from 6-9 p.m. to discuss topics that are at the forefront of Houstonians' minds. Tickets for the event are free online.
In the audio above, Houston Matters host Craig Cohen sits down with Dymond and show producer Charlie Taylor to talk about why they wanted to come to Houston, what kinds of discussions they've heard in other cities, and to get a British perspective on American politics.