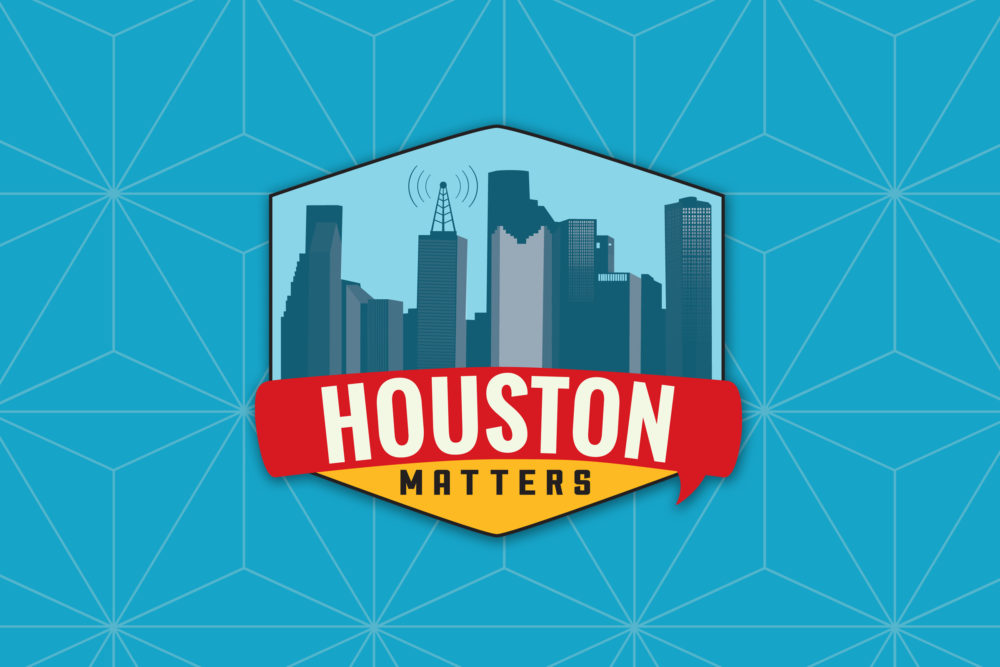 On Friday's show: We learn the about the findings in a preliminary report about the fire at the ITC chemical facility earlier this year.
Also this hour: Former Ambassador Susan Rice discusses her memoir, Tough Love, ahead of an event in Houston.
We break down The Good, The Bad, and The Ugly of the week's news.
And fashion designer Isaac Mizrahi talks with Houston Public Media's Ernie Manouse.