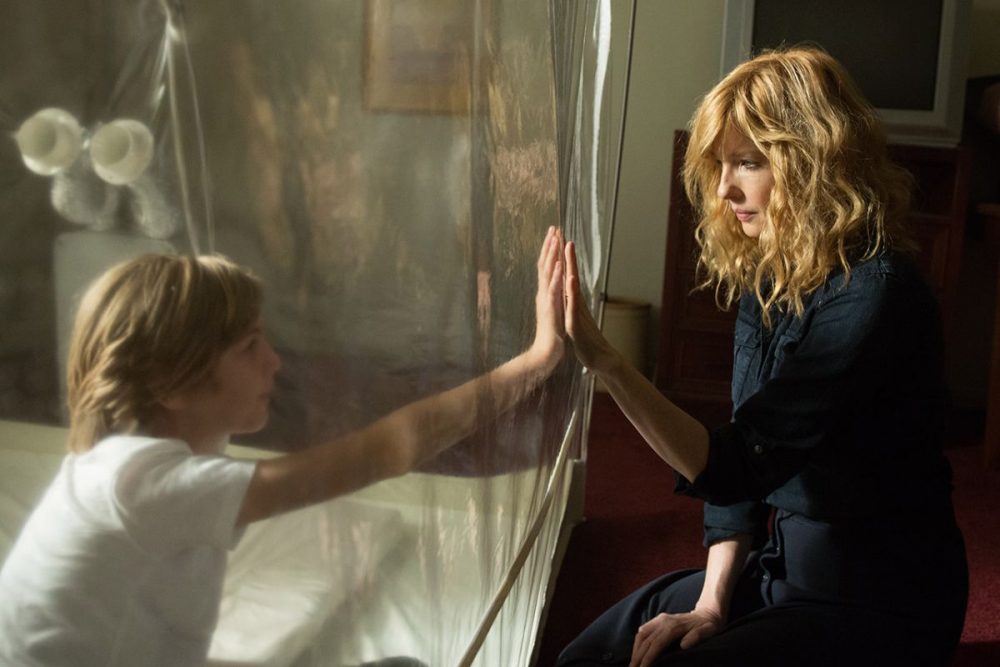 In the new Netflix horror film, Eli, the title character is a young boy with an autoimmune disease that renders him unable to go outside without a protective suit on. If he is exposed to the outside, he suffers a severe, potentially life-threatening reaction.
Fortunately, his parents have found a doctor that claims to be able to cure him through a revolutionary procedure, and so Eli is taken to be treated at a house that is fully sterilized and sealed off from the outside. During the course of treatment, however, he finds himself haunted by mysterious ghosts in the house that no one else seems to be able to perceive, and he begins to wonder if Dr. Horn is really out to cure him at all.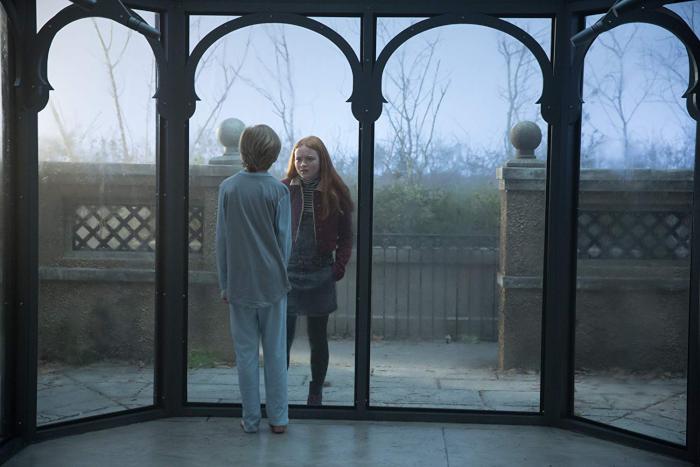 On this month's edition of The Bigger Picture, Joshua Zinn dives into Eli with Houston Matters associate producer Brenda Valdivia and Zine Fest Houston organizer María Heg.
Though their reactions are lukewarm at best, Valdivia, Heg and Zinn discuss what elements worked and what could have been better. Then, Zinn follows up with psychologist Dr. Michael Winters to talk about why people enjoy being scared and what makes for an effective fear trigger.