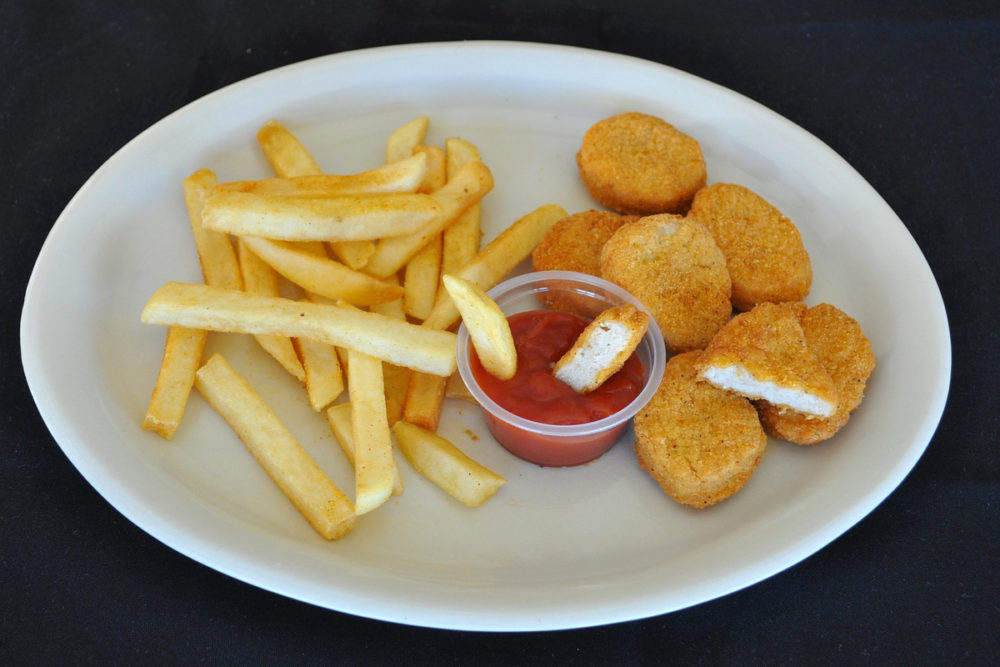 Chicken nuggets, grilled cheese, French fries, and macaroni and cheese.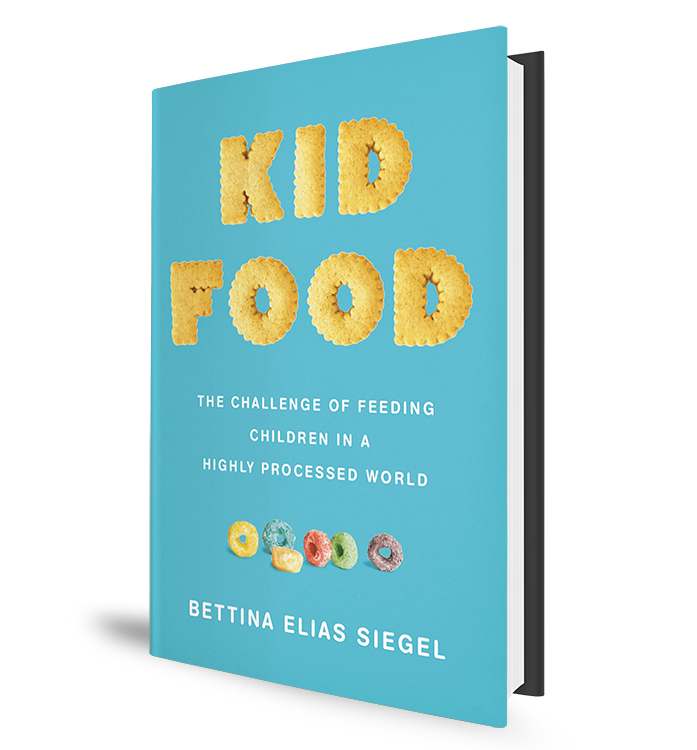 We've come to accept those as common items on kids menus across the nation. The assumption is that children are inherently picky eaters and that those are dishes pretty much any child will accept on their plate.
That's just one of the many realities in American culture that makes it so hard for kids to eat healthy, according to a new book from Houstonian Bettina Elias Siegel.
Siegel is a former food industry attorney, a food advocate, the author of the blog The Lunch Tray, and the author of the new book Kid Food: The Challenge of Feeding Children in a Highly Processed World.
In the audio above, she talks with Houston Matters host Craig Cohen about the many challenges outside the home parents face that makes it difficult to raise healthy eaters.
Siegel will hold a book launch at Brazos Bookstore Sunday, Nov. 3, at 5 p.m.