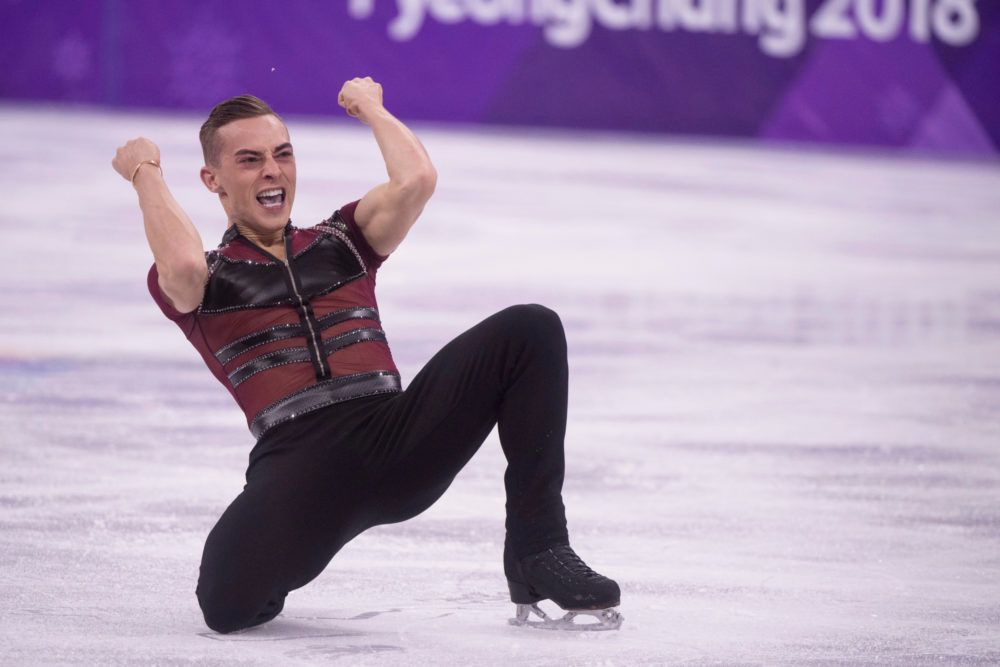 Adam Rippon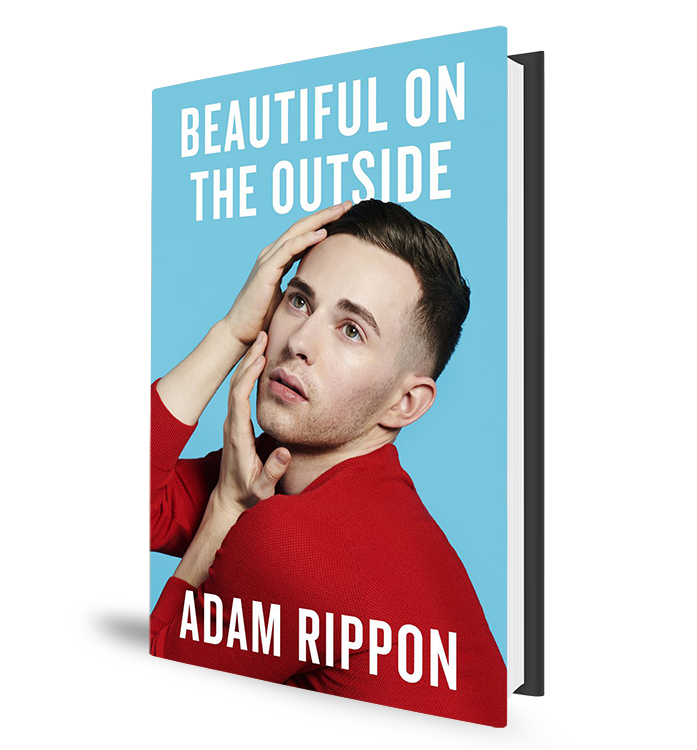 , the first openly gay U.S. male athlete to win a medal in a Winter Olympics, will discuss his new memoir Beautiful on the Outside at an event at The Montrose Center on Tuesday, Oct. 29 at 7 p.m.
In the memoir, Rippon writes about the contrast between the role he played in front of skating judges in competition and the struggles behind-the-scenes to get there.
In the audio above, Houston Matters host Craig Cohen talks with him about that, about the second season of his YouTube show, Break the Ice with Adam Rippon, which premieres Oct. 30, and his just-announced new show on the mobile streaming platform Quibi called Useless Celebrity History, which launches in April 2020.