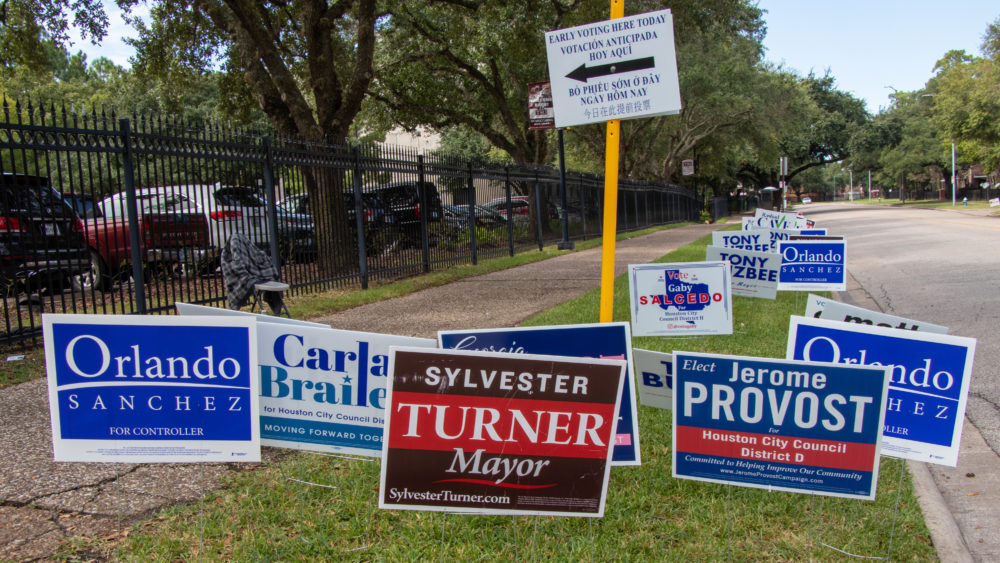 Early voting is underway in Houston, and Election Day is Tuesday, Nov. 5. But you might not know yet all you want to about who — and what — is on the ballot.
In the audio above, News 88.7's politics and government reporter Andrew Schneider provides some assistance, and below you can find information on where to vote, what will be on the ballot and more information about the candidates and issues.
Countywide Voting Centers
This year, those heading to the polls will have the luxury of going to any polling place in the county. Voters will no longer have to vote in their precise precinct location. During early voting, there are 52 locations open for two weeks. On Election Day, voters can go to any of those 52— plus another 700 polling places. A list of polling locations for Harris County is available, here.
Houston Mayoral Race
Houston residents are deciding who they want to serve as mayor in 2020 and beyond. The latest polling data from the University of Houston's Hobby School of Public Affairs suggests incumbent Mayor Sylvester Turner is in the lead with just under 44% of the vote. That's compared to just over 23% for Tony Buzbee, nearly 8% for Bill King and nearly 7% for Dwight Boykins.
If those numbers prove true, there would be a runoff between the two candidates who receive the highest number of votes.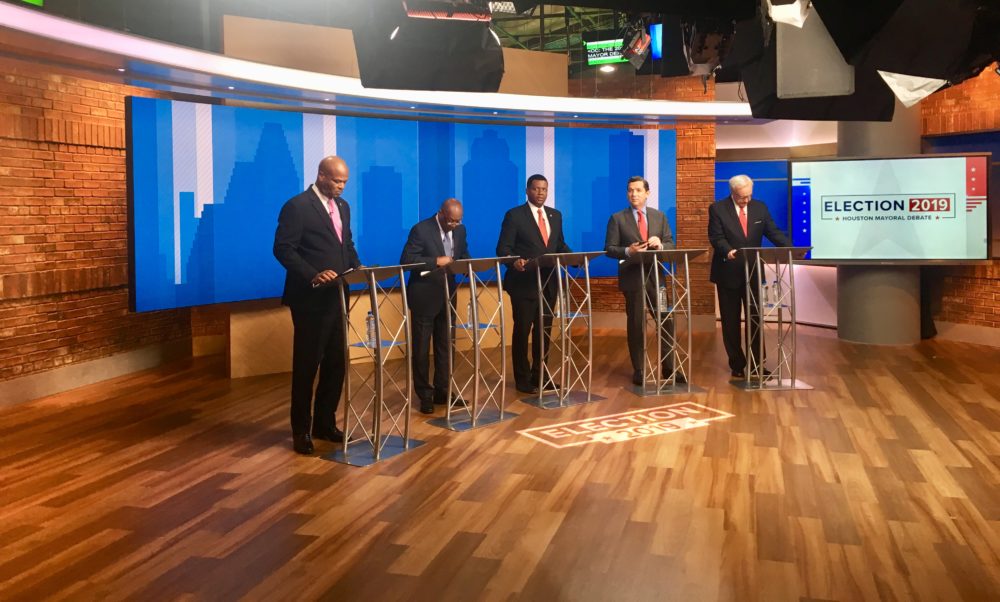 Houston Matters recently held conversations with the four mayoral candidates who met Houston Public Media's election coverage criteria. And listeners had a chance to ask the candidates their questions. You can hear each of them here:
We also teamed up with KHOU 11 to host a debate with five of the candidates. You can watch that, here.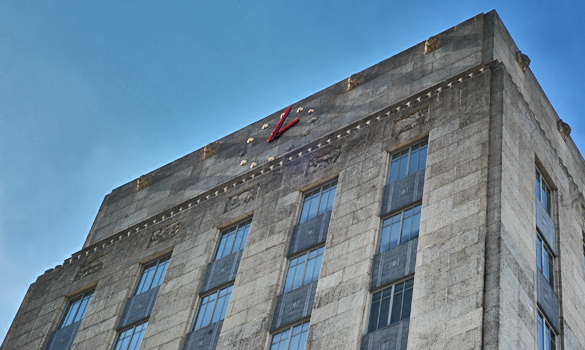 City Council Races
All 16 Houston City Council seats are also up for grabs thanks to term limits. Recently, Houston Public Media surveyed more than 70 candidates for City Council to find out where they stand on flood control issues. Nearly 60% of candidates who responded said Houston should stop building new construction in the 100-year floodplain.
MORE: Who Represents Me In City Council?
City Controller Race
Houstonians are also voting for a city controller. But what exactly does the controller do? Well, the position is essentially the chief financial officer for the city.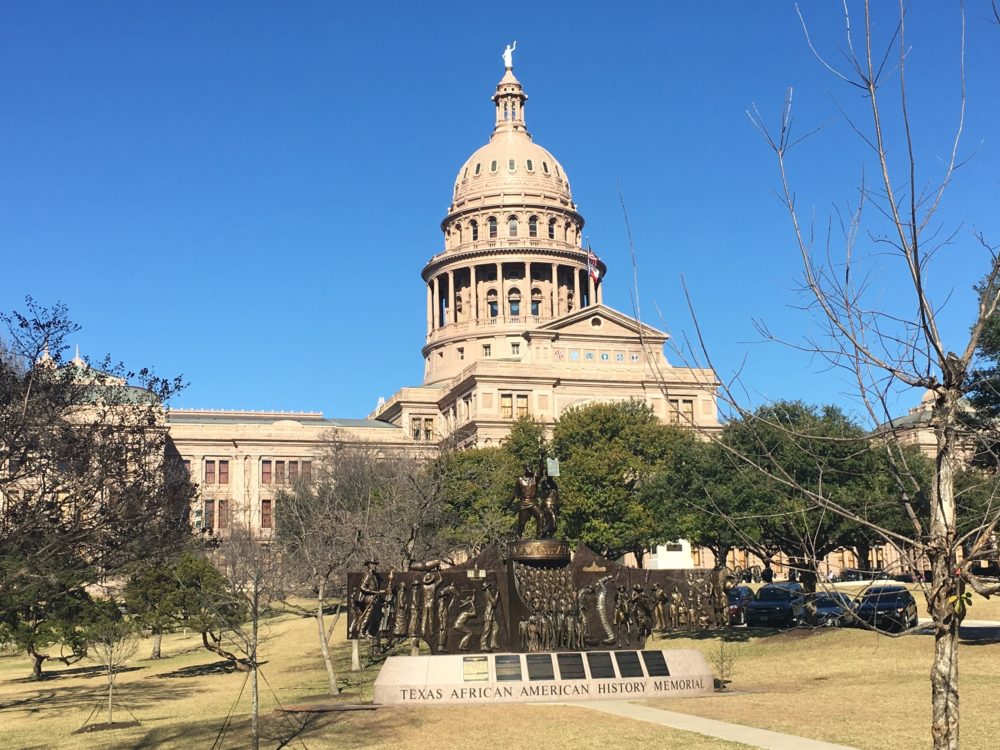 Texas House Races
There are also two special elections for seats in the Texas House of Representatives. The most notable is the race for Texas House District 28, which is mostly in Fort Bend County. The seat is vacant after Dr. John Zerwas resigned recently.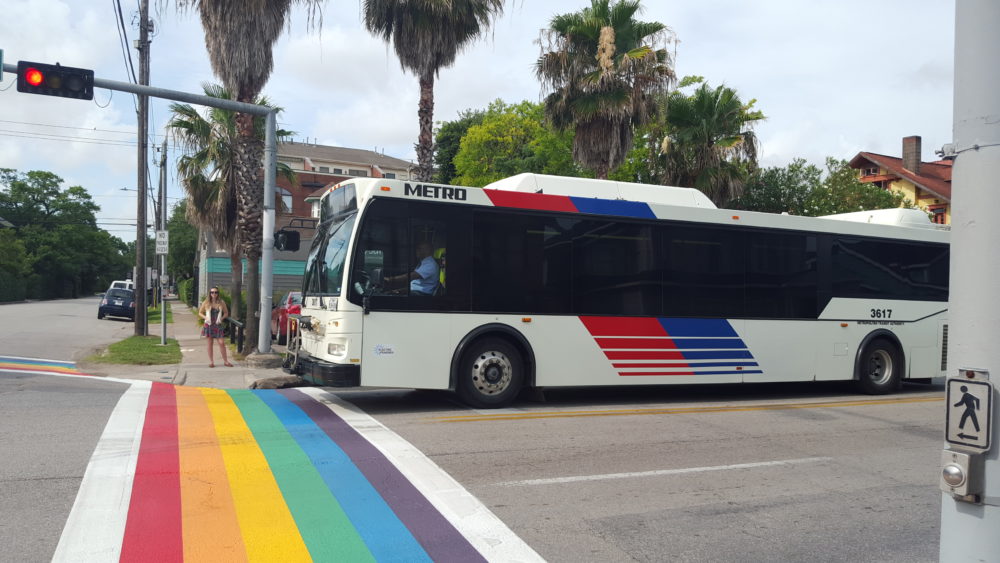 Transportation Bond Issue
Voters will also weigh in on a $3.5 billion METRO bond issue that would pay for light rail, bus rapid transit routes and infrastructure improvements.
Other Ballot Initiatives
Proposition 8 would amend the Texas Constitution to create a flood infrastructure fund, which would provide financing for flood drainage, mitigation and control projects. It was unanimously approved in the state legislature and comes with an accompanying bill, SB 7. It would govern the rules for how such a fund would be dispersed.
Proposition 5 would dedicate all of the 6.25% tax revenue from the sale of sporting goods to be used for the Texas Parks and Wildlife Department and the Texas Historical Commission. The current law allows the legislature to allocate that money however they see fit.
And Proposition 7 pertains to the Permanent School Fund, which invests revenue from state-owned lands, like leasing mineral rights to oil and gas companies, dispersed into the Available School Fund, which is currently capped at $300 million. A vote for the measure would increase that money to $600 million per year.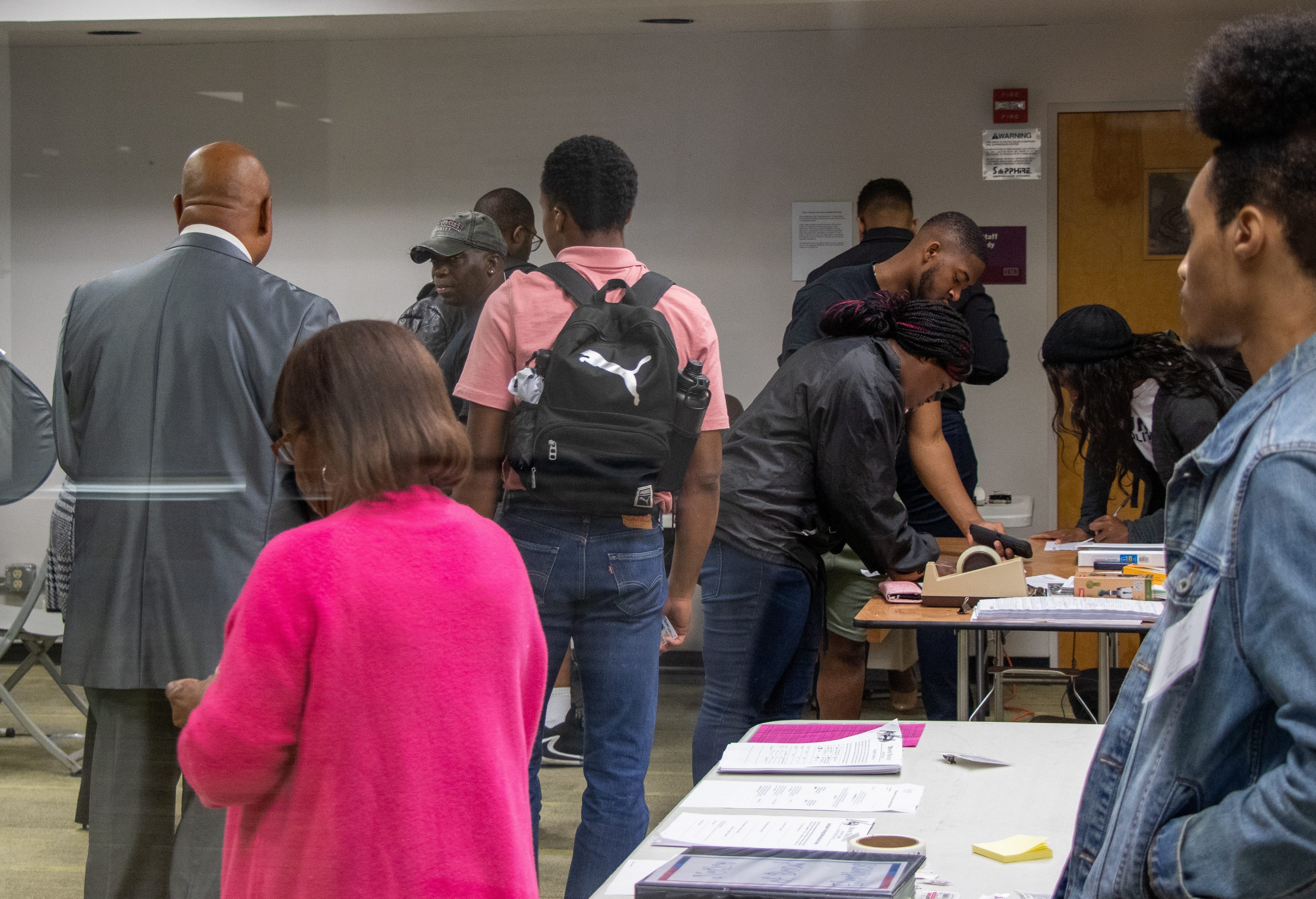 CORRECTION: This article has been updated to reflect that Proposition 5 would dedicate money to the Texas Parks and Wildlife Department, not the Texas Parks and Wildlife Foundation as previously stated.