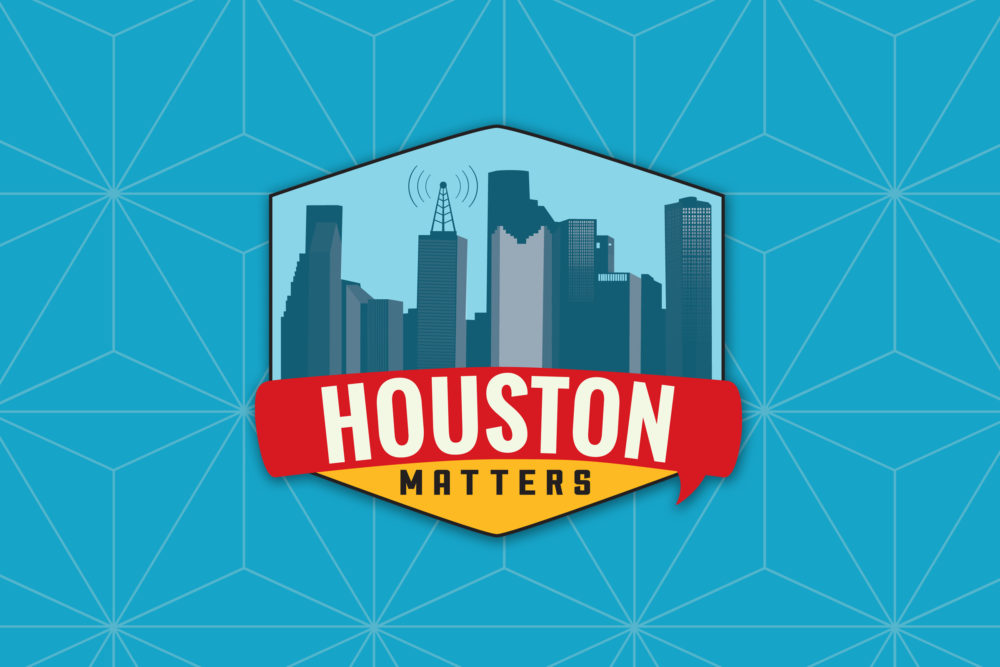 On Wednesday's Houston Matters: Could Houston still maintain its title as the energy capital — without oil and gas? Some local experts talk it over.
Also this hour: We break down the week's big stories in our weekly political roundup.
Then, Houston native Adam Chandler explores the relationship between fast food and American life over the past century in his book, Drive-Thru Dreams.
And we learn about 4th Wall Theatre Company's production of The Glass Menagerie.