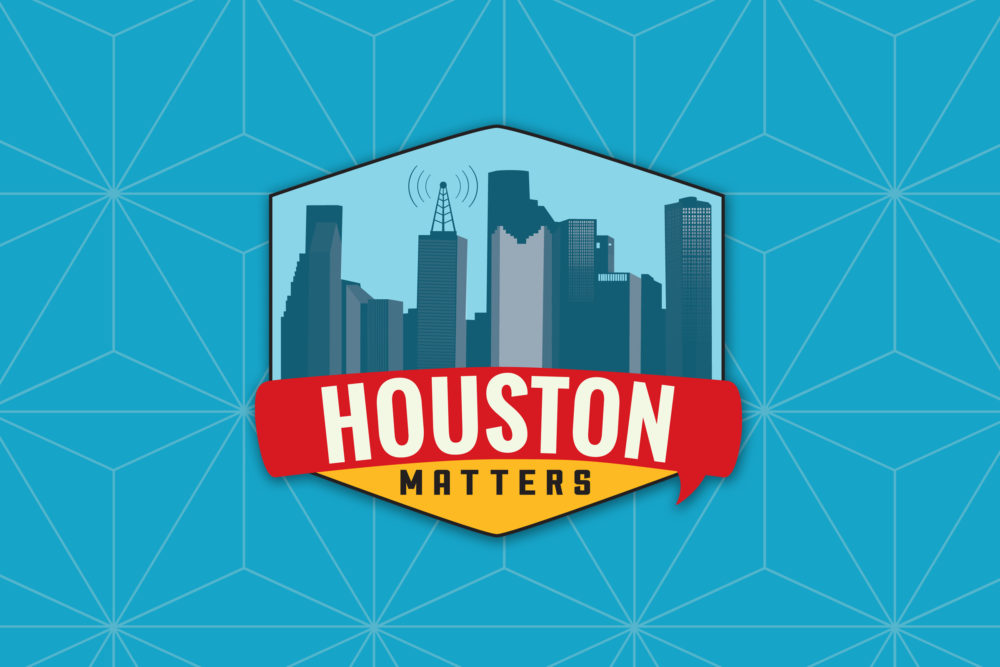 On Tuesday's Houston Matters: We get some updates on some recent developments in Houston transportation, from improvements to hike and bike trails, to METRO adding Wi-Fi for riders.
Also this hour: Mayoral candidate Bill King discusses his stance on the issues and answers listener questions.
Then, we learn about The Alley Theatre's production of Vietgone, The play follows two Vietnamese immigrants in America after the fall of Saigon. It bends the typical "boy meets girl" story and is also told using hip-hop and rap.
And a new children's book is designed to support the lines of communication between kids and adults.