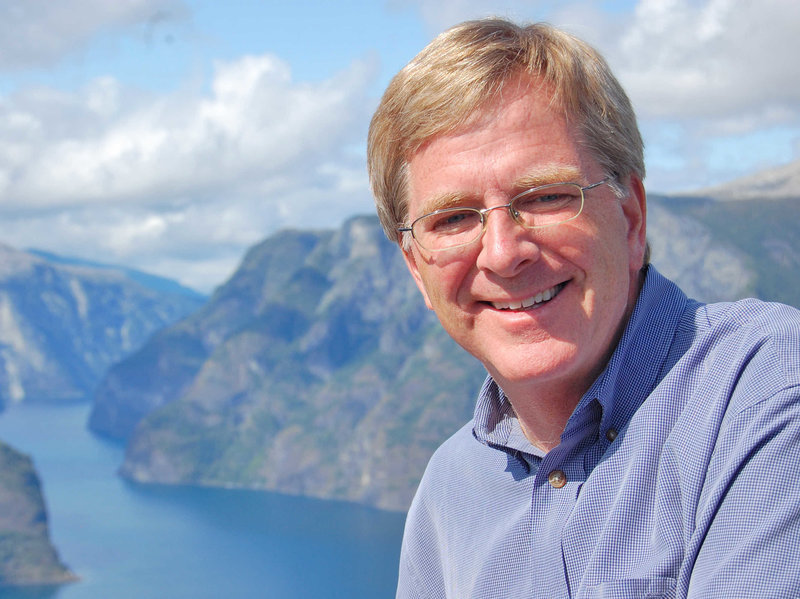 Travel expert Rick Steves is in Houston this weekend for three concerts with the Houston Symphony at Jones Hall that combine his insights, visuals of European destinations, and music he has picked from each stop.
It's a sort of a guided tour set to live classical music.
In the audio above, Steves tells Houston Matters producer Joshua Zinn how music and art have influenced his time in Europe. And they discuss what he remembers about his first trip abroad.