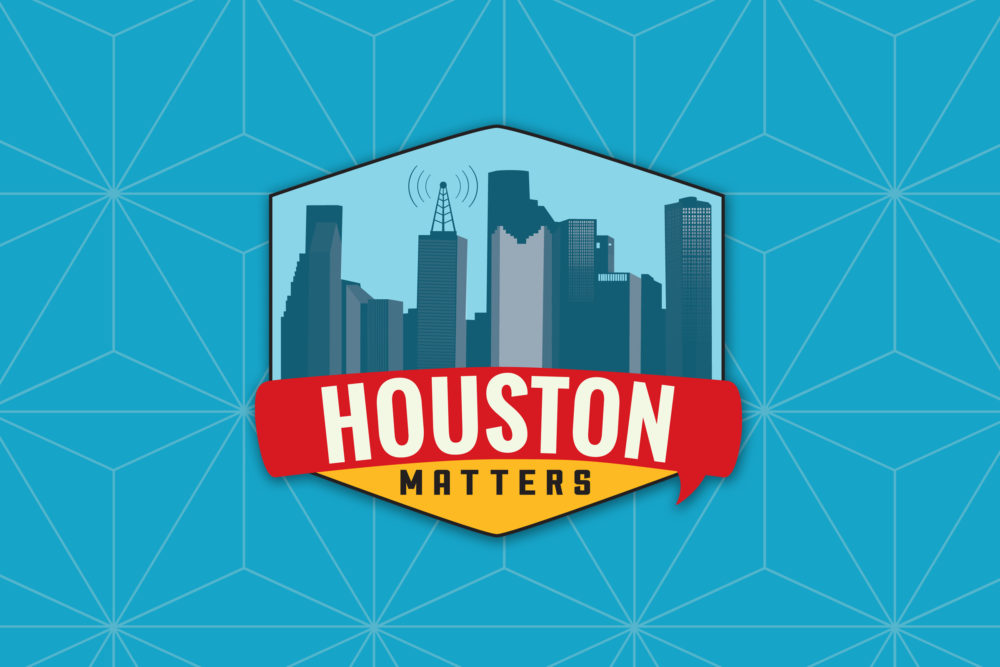 On Thursday's Houston Matters: We preview tonight's do-or-die game for the Astros in Game 5 of the ALDS against the Tampa Bay Rays.
Also this hour: A new biography examines the life and legacy of billionaire Texas oilman George P. Mitchell.
Then, one of the best ways to learn about an ancient civilization is to study its coins. University of Houston history professor Frank Holt explains.
And, when it comes to the benefits a certain health product claims to have or what it claims to do, it's always been hard to sort fact from fiction. So, consumer advocate Ryan Marquez from the UH Law Center gives us a hand.