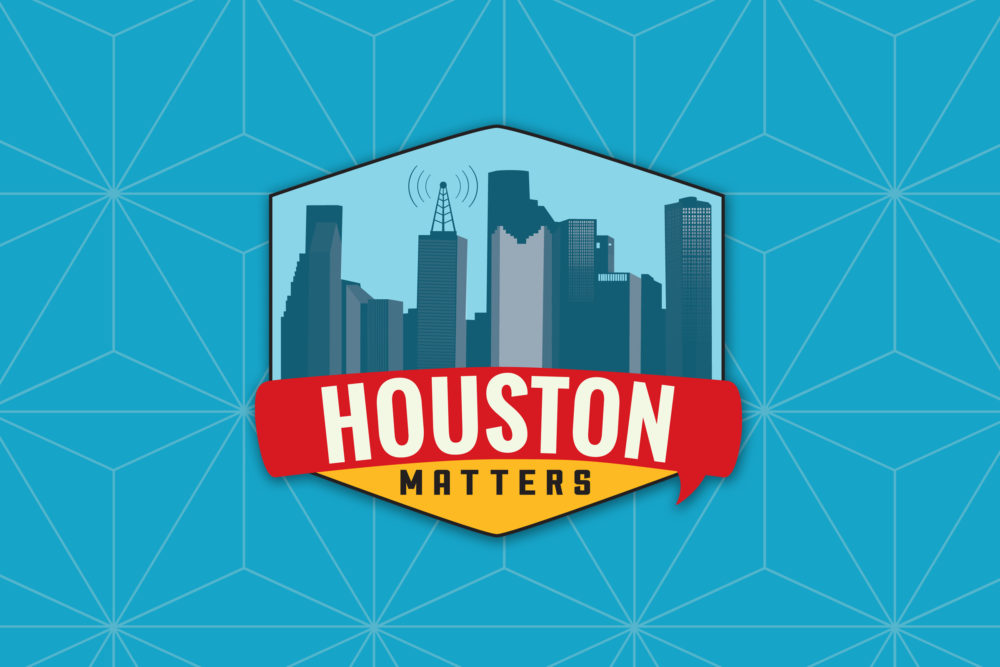 On Wednesday's Houston Matters: What's the most pressing issue Houston's mayor (whomever that may be) should address in 2020? Listeners share their thoughts and concerns and our local experts discuss the latest political news.
Also this hour: CNN anchor Anderson Cooper joins us to discuss his live show coming to Sugar Land Oct. 25.
And we learn about Colony, a concert of contemporary music and dance that meditates on our relationship with bees.