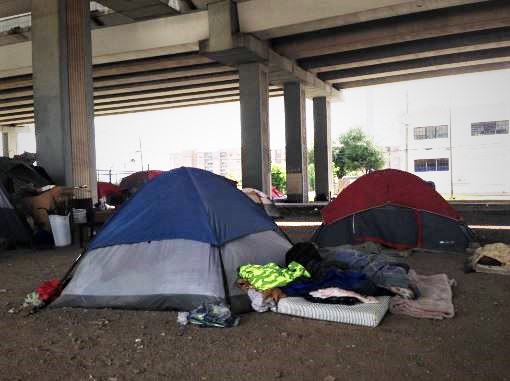 This weekend (Oct. 11-12), architects and designers are convening for a two-day brainstorming session. Their goal: to come up with a design for alternative shelters for those living in the city's homeless encampments.
They want to come up with a concept for a structure that is more structurally sound than tents but adaptable enough to be moved and reused wherever the need arises across the city.
The shelters could also be used to house those displaced by natural disasters.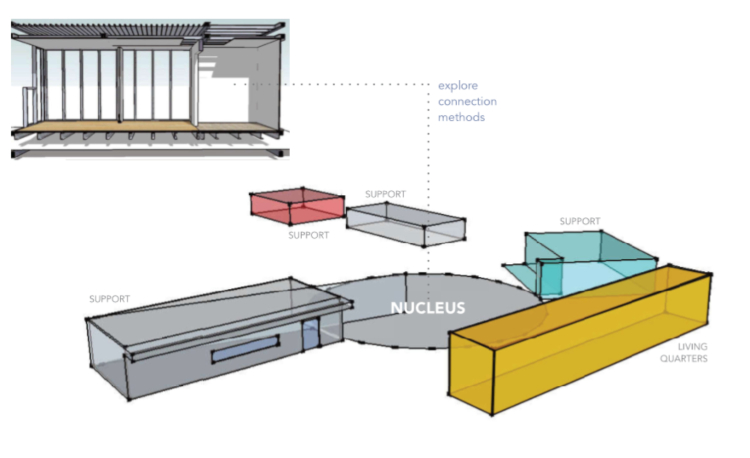 Alex Morales with the American Institute of Steel Construction explained to Houston Matters host Craig Cohen what the collaborators have in mind.
"So, it is a transitional, intermediate structure of some sort that can help us identify what the needs are so that we can get people from a) which is the encampment, b) which is this transitional design, developed idea, and then finally into permanent and affordable housing," he said.
Groups, organizations and individuals are invited to attend the event, which is being organized by the local chapter of The American Institute of Architects and the American Institute of Steel Construction.
The event is free, and the deadline for registration is Thursday, Oct. 10. It will be held at Sawyer Yards, Love Dance Studio, located at 2206 Edwards St. You can register, here.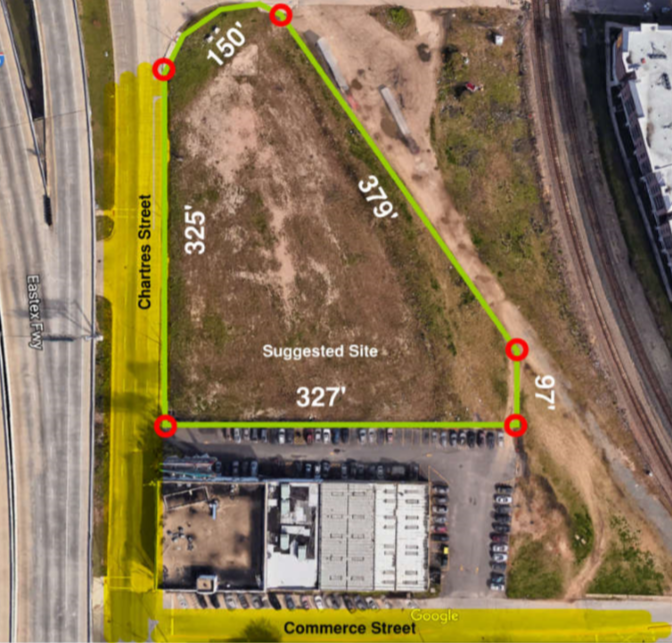 In the audio above, Houston Matters host Craig Cohen learns more about the event and the need it aims to address from three guests: