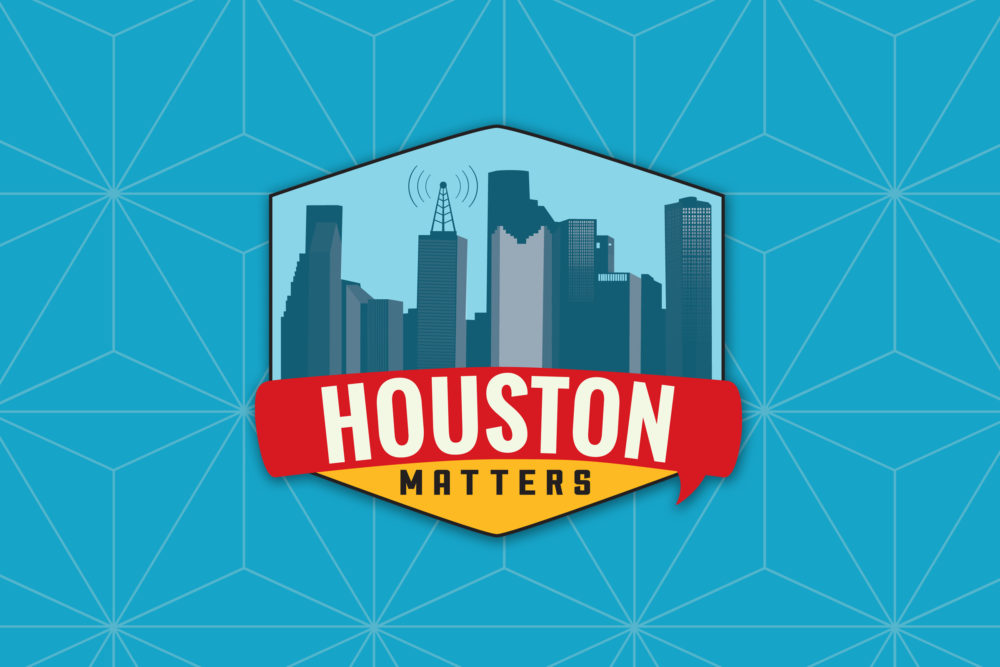 On Tuesday's Houston Matters: Money from a state sales tax on sporting goods is intended to support things like state parks and historical agencies. But lawmakers have often found ways to divert some of those funds to other needs. But Proposition B, a proposed amendment to the Texas Constitution that goes before voters in November, would limit that ability. We learn more.
Also this hour: We continue our conversations with candidates for mayor with the incumbent, Mayor Sylvester Turner. He talks about his time in office, why he deserves another term, and answers your questions.
Then, architects and designers are meeting this weekend to come up with an idea for a portable, reusable, housing structure that could be used by the homeless instead of tent cities.
And we learn about the production of The Hiding Place at AD Players.